Big Coasty
Contact: Alan Styles
Counties: Berkshire, Buckinghamshire
Contact Number: 07956819011
Product Types
Garden & Outdoors, Gifts, Handmade & Handcrafted, Woodcraft & Metalwork
Company Overview
Big Coasty market a range of heavy coasters for use mainly outside on uneven surfaces such as grass, wood chip, shingle, sand, etc. The Big Coasty can also be used on heavy pile carpet.
We also produce a profile wooden corner brace for Gazebos.
Products & Services
The BIG COASTY TM is of a size and weight which when placed on the uneven surface will provide a stable surface to support the drinking vessel.
Keep a couple in the garden for use when guests come round.
Keep a couple in the car for picnics or the beach.
We are able to make custom shapes to order (pig, fish, heart, buoy, etc.) - please enquire.
Design registered and patent pending.
We also produce a wooden profiled corner brace for Gazebos.
Company Profile
I am a retired professional engineer with many years experience designing products.
Big Coasty are attending:
Not attending any listed events.
Products for Sale by Big Coasty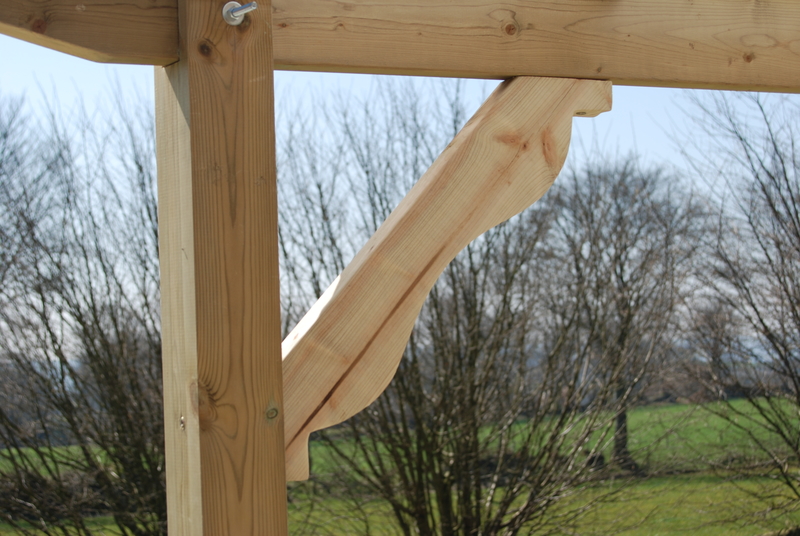 Gazebo Corner Brace - Price is for 2 Braces
Price: £42.50
Delivery: £5.50
Delivery & Returns Policy
Attractive profiled corner brace for wooden gazebos. Manufactured from BS 4978 C16 construction timber. Price is for 2 braces. 3 styles to choose from. It is recommended a wood preservative is applied to the braces prior to or after installation.