Craft Fairs in Isle Of Wight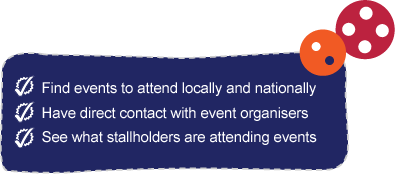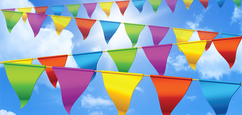 Date:

01/07/2018

County:

Isle of Wight

Venue:

St Helens Village Green

Event Organiser:
This is a Village Fayre with an arena that has events all day. Including a Dog Show , Agility Dogs and a Speedway Exhibition. We will also have a separate Busking Event. We normally have a footfall..