Craft Fairs in Worcestershire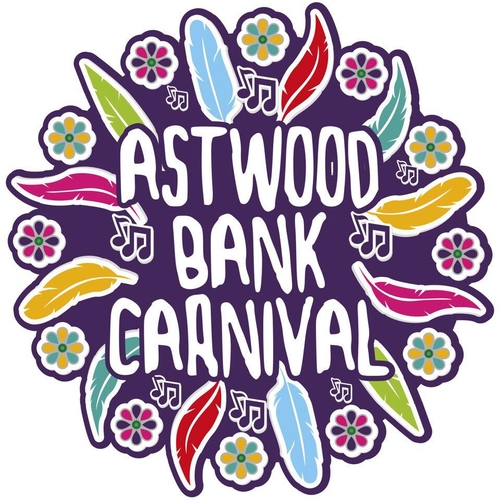 Date:

10/07/2021

County:

Worcestershire

Venue:

SE Davies

Event Organiser:

Astwood Bank Carnival
Astwood Bank Carnival 2021 - Annual Carnival with procession through the village. The event is free for the public to attend and attracts over 3000 people. There is a main arena with acts, food..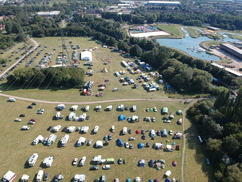 Date:

28/08/2021 to 30/08/2021

County:

Worcestershire

Venue:

Perdiswell Park

Event Organiser:

The Inland Waterways Association
IWA's 2020 Festival of Water takes place over the August Bank Holiday Weekend, 28th - 31st August 2020, on the banks of the Worcester & Birmingham Canal in Worcester. The Festival brings..