Craft Fairs in Glasgow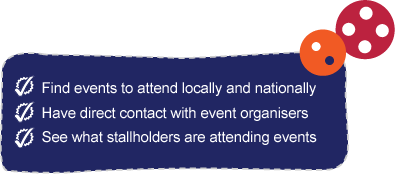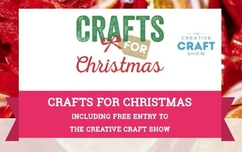 Date:

24/10/2019 to 27/10/2019

County:

Glasgow

Venue:

SEC Glasgow

Event Organiser:

ICHF Events
Crafts For Christmas Show Glasgow 2019 - Welcome to a shiny and bedecked festive dream! This unique event features over 150 exhibitors showcasing exclusive ranges of bespoke and unusual gifts..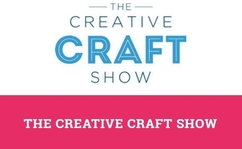 Date:

24/10/2019 to 27/10/2019

County:

Glasgow

Venue:

SEC Glasgow

Event Organiser:

ICHF Events
Creative Craft Show Glasgow 2019 - Discover all the ideas, inspiration and supplies you could ever dream of! Knitters, stitchers, hobbyists and crafters will be in their element with endless..