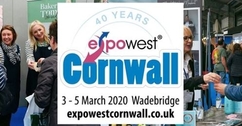 Date:

03/03/2020 to 05/03/2020

County:

Cornwall

Venue:

Royal Cornwall Showground

Event Organiser:

Hale Events Ltd
Cornwalls one truly essential hospitality and catering trade show - a cornerstone of the local commercial calendar where the local business community comes together to see, touch and taste all..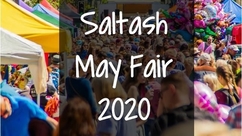 Date:

02/05/2020

County:

Cornwall

Venue:

Fore Street, Victoria Gardens, Longstone Park

Event Organiser:

Diverse Events
In 2016 the (then new) committee took the May Fair back to the town and back to its community roots. After four years with overwhelming positive feedback from residents, businesses, exhibitors..