Craft Fairs in Cardiff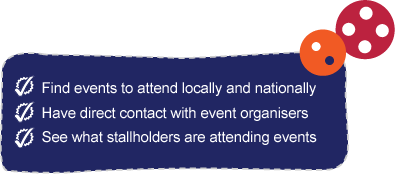 Date:

07/05/2018

County:

Cardiff

Venue:

Llandaff Rowing Club

Event Organiser:

Welsh Hearts
Cardiff May Day Carnival - Summer time is fun time! Join the Welsh Hearts Charity for a fun packed day for the whole family. Activities for the day include Face painting Bouncy Castle Barbeque..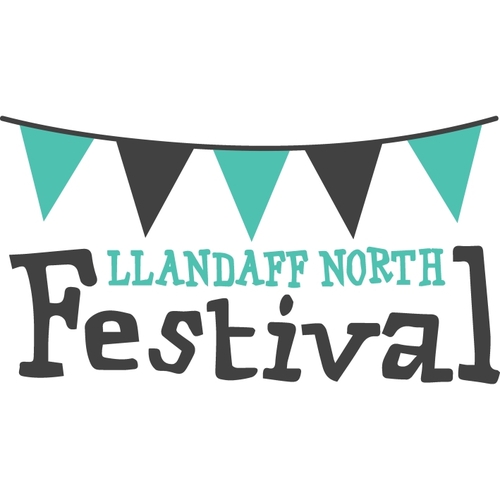 Date:

30/06/2018

County:

Cardiff

Venue:

Hailey Park

Event Organiser:

Llandaff North Festivals
The Llandaff North Summer Festival 'Family Fun Day' returns for its ninth year! With a wide range of events and activities all happening on Hailey Park on Saturday 30th June it's a day not to..