Craft Fairs in Isle Of Anglesey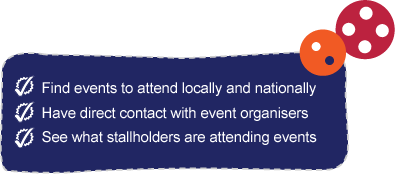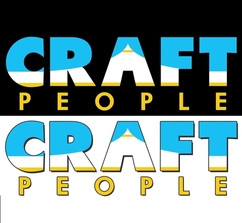 Date:

20/07/2019 to 21/07/2019

County:

Isle of Anglesey

Venue:

Anglesey Showground

Event Organiser:

Craft People
Craft and Gift marquee within the event at the Anglesey Showground,Anglesey, LL65 4RW.A national event dedicated to the British public and their pets. Packed with hundreds of attractions for..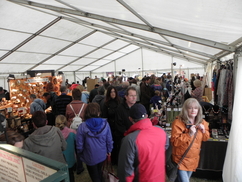 Date:

13/08/2019 to 14/08/2019

County:

Isle of Anglesey

Venue:

Anglesey Showgroud

Event Organiser:

Celtic Fayres
The Anglesey Show attracts around 65,000 visitors over the 2 days. Our marquee (the largest & busiest retail marquee) will be in a prime location close to the Floral & Produce Display marquee..