Craft Fairs in Flintshire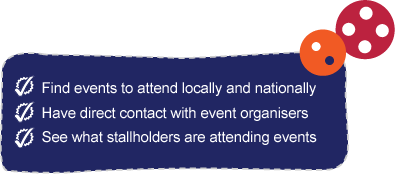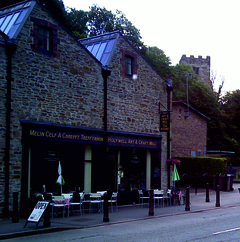 Date:

15/04/2017 to 27/08/2017

County:

Flintshire

Venue:

Holywell Art and Craft Mill

Event Organiser:

Pottery Pastimes
WEEKEND SHOWCASE FOR INDIVIDUAL STALLHOLDERS Single pitch on Saturdays and Sundays throughout the Spring and Summer season between the hours of 11 and 4. (The only exceptions are woodcraft..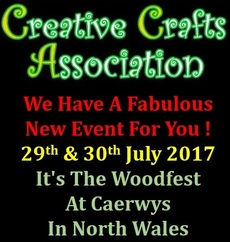 Date:

29/07/2017 to 30/07/2017

County:

Flintshire

Venue:

The Showground

Event Organiser:

Creative Crafts Association
This is the first time we have organised the Craft and Gift section of this very popular and long established event. It's a full day out with something to interest everyone throughout the day..