Craft Fairs in Flintshire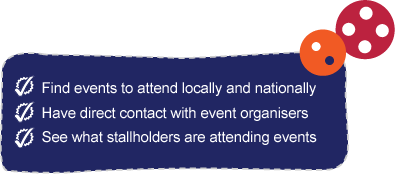 Date:

18/03/2017

County:

Flintshire

Venue:

Queensferry War Memorial Institute

Event Organiser:

Rainbow Biz Limited
A monthly MBS, Holistic and Craft fair run by not for profit organisation RainbowBiz. Free admission to the public.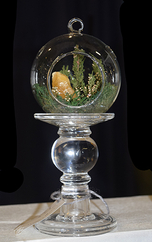 Date:

29/07/2017 to 30/07/2017

County:

Flintshire

Venue:

The Showground

Event Organiser:

Creative Crafts Association
This is the first time we have organised the Craft and Gift section of this very popular and long established event. It's a full day out with something to interest everyone throughout the day..