Craft Fairs in Buckinghamshire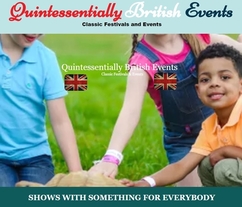 Date:

01/08/2020 to 02/08/2020

County:

Buckinghamshire

Venue:

Rye Park

Event Organiser:

Quintessentially British Events/Classic Festivals and Events
The Bucks Country Show Incorporating Bucks Festival of Dogs 2020. If you are interested in exhibiting, please contact us and we will send you further information. We hope to see you there..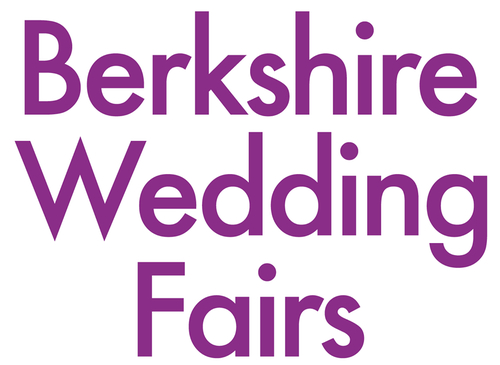 Date:

04/10/2020

County:

Buckinghamshire

Venue:

Bisham Abbey

Event Organiser:

Berkshire Wedding Fairs
Open from 11am " 3pm with free admission Organised by Berkshire Wedding Fairs www.berkshireweddingfairs.co.uk info@berkshireweddingfairs.co.uk www.facebook.com/berkshireweddingfairs.co.uk 07708..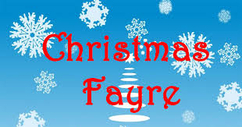 Date:

28/11/2020

County:

Buckinghamshire

Venue:

Stokenchurch Village Common

Event Organiser:

Jan & Brian Elson
Village Christmas Fayre - entertainment will include local church choir, school choir and lots of stalls, etc. Stalls are allocated 6 feet Stalls cost £25 Tables are not provided Business..