Craft Fairs in Buckinghamshire
Dorma New
Dorma New
Date:

09/12/2023

County:

Buckinghamshire

Venue:

Longburrow Hall

Event Organiser:

Jan & Brian Elson
It is our annual Village Christmas Market. This year we will be located at a different venue in the village.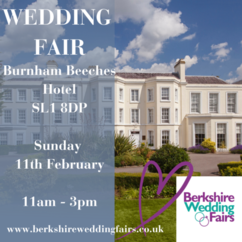 Date:

11/02/2024

County:

Buckinghamshire

Venue:

Burnham Beeches Hotel

Event Organiser:

Berkshire Wedding Fairs
We encourage the Bride or Groom to pre-register which will cover them both and any guests they may wish to attend with them. Located in the South of Buckinghamshire, Burnham Beeches Hotel is..