Craft Fairs in Ayrshire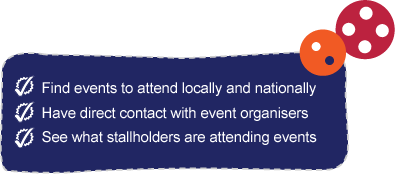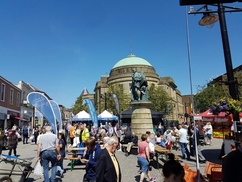 Date:

01/06/2017 to 04/06/2017

County:

Ayrshire

Venue:

Kilmarnock Global Village Market

Event Organiser:

Market Place Europe Ltd
Award winning Market Operators, Market Place are bringing a fantastic Global Village Market to Kilmarnock. The city centre will be buzzing with a fantastic family friendly atmosphere with over..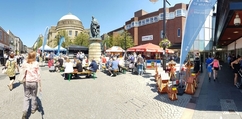 Date:

07/09/2017 to 10/09/2017

County:

Ayrshire

Venue:

Kilmarnock Global Village Market

Event Organiser:

Market Place Europe Ltd
Market Place will be returning to Kilmarnock this September for another huge celebration of culture, flavour and diversity!Please contact us for further information if you would like to trade..