Honeysuckle Workshop
Contact: Anne Robinson
Counties: Cambridgeshire
Contact Number: 07984677166
Product Types
Fabric Items, Handmade & Handcrafted
Company Overview
My son in law is a keen kite surfer and he asked if I could make a good quality and robust Easy change Robe. He wanted a hard wearing robe that wouldn't split or tear after just a few outings. So I sourced an excellent quality towelling and thread and am pleased to say that it is still going strong. Of course some of his friends then put their orders in, then my daughter and granddaughter wanted one.......
So now I am surrounded by towelling so I had to find items that could be made out of the left overs......
Address
Honeysuckle Workshop
Honeysuckle Cottage
Lush's Bridge Frithville
Boston
PE22 7DN
Products & Services
Easy change Robes for adults and children
Hooded Baby Towels
Towelling Hair Wraps
Towelling Teddy Key rings
Company Profile
I am semi retired just working three days a week the rest of my time is spent at the bottom of my garden in my log cabin that my husband built for me. It is all fitted out with all the furniture and equipment that I need.
I have been making all sorts of bespoke items for family and friends for more years than I care to remember.
Message Honeysuckle Workshop
Honeysuckle Workshop are attending:
Not attending any listed events.
Products for Sale by Honeysuckle Workshop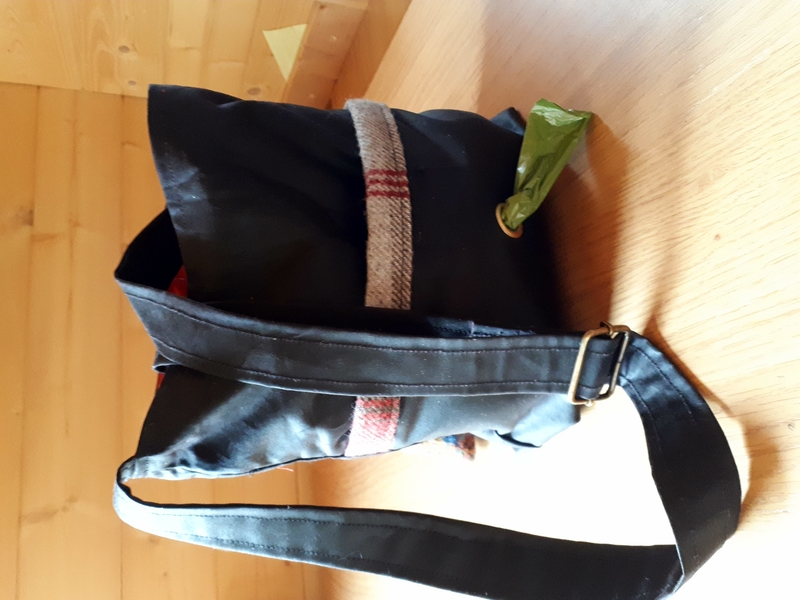 Doggie Poo Bag
Price: £15.00
Delivery: £2.00
Delivery & Returns Policy
Our bespoke Doggie Poo Bag are an essential and smart accessory on your dog walk. They provide you with a hygienic easy clean special compartment to store used poo bags. when there are no bins near by. You will never have to parade poop again. Keep..