Craft Fairs In Scotland
You are now viewing Craft Fairs In Scotland.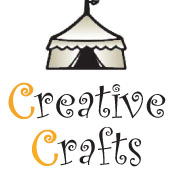 Date:

11/09/2021 to 12/09/2021

County:

Edinburgh

Venue:

Dalkeith Country Park

Event Organiser:

Creative Crafts Association (NW)
We are organising the Craft & Gift Marquee at the Great British Food Festival held within the grounds of Dalkeith Country Park. This is a very popular event.