Craft Fairs in Greater London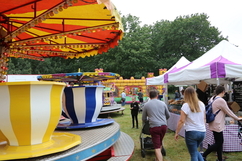 Date:

11/06/2022

County:

Greater London

Venue:

Chislehurst Commons

Event Organiser:

Chislehurst Rotary
Our Jubilee Summer Fair is taking place on 11 June at the Chislehurst Commons. We normally get a footfall of over 6,000. It is very much a "Village" Fair and much enjoyed by those that live..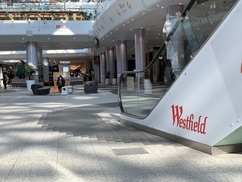 Date:

01/08/2022 to 04/09/2022

County:

Greater London

Venue:

Westfield London Shopping Centre

Event Organiser:

I Do Handmade
- From 1 Aug - 4 Sept 2022, I Do Handmade will be hosting a pop-up market inside Westfield London shopping centre. - Open daily from 10am - 9pm, the pop-up market is designed to encourage the..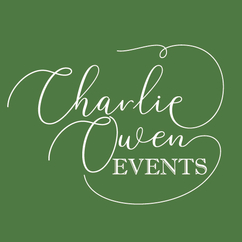 Date:

29/04/2023 to 01/05/2023

County:

Greater London

Venue:

Morden Park

Event Organiser:

Charlie Owen Events
The Morden Park Country Fair - How to get there: Road: off A24 near Morden South rail station Now in its 9th year, this family Country Fair has something for everyone Arts, crafts food drink..