Craft Fairs in Cambridgeshire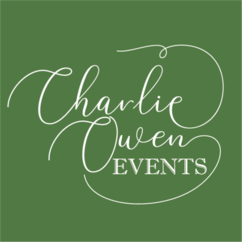 Date:

18/09/2021 to 19/09/2021

County:

Cambridgeshire

Venue:

Parker's Piece

Event Organiser:

Charlie Owen Events
Cambridge Food Garden & Produce Show FREE ENTRY for public 10am " 5pm Please use public transport, bike or come on foot. Local car parking charges apply Ever fancied entering your beautiful..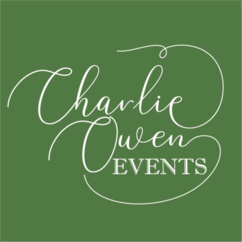 Date:

11/06/2022 to 12/06/2022

County:

Cambridgeshire

Venue:

Parker's Piece

Event Organiser:

Charlie Owen Events
Cambridge Town & Country Fair 10am to 5pm THIS EVENT IS FREE TO ENTER Please come via public transport. Local parking charges apply This much loved and popular family event takes place..