Craft Fairs in East Riding Of Yorkshire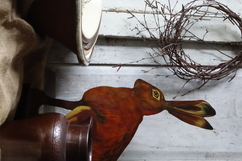 Date:

09/07/2022

County:

East Riding of Yorkshire

Venue:

Bishops Manor

Event Organiser:

Little English House
Visit our beautiful fair this summer for a very Country Lifestyle shopping experience. Browse a wide range of stalls within the ancient walls and on the lawns of our magnificent venue. Expect..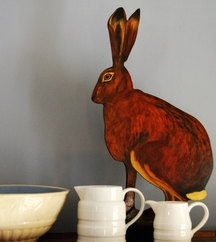 Date:

29/10/2022

County:

East Riding of Yorkshire

Venue:

The Shire Hall

Event Organiser:

Little English House
Welcome to Little English House Rustic & Country Lifestyle Event offering Period interiors, French & English country furniture, gardenalia, brocante and flea market finds, artisans, vintage..