Craft Fairs in Edinburgh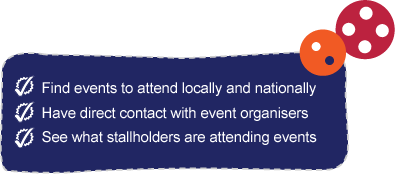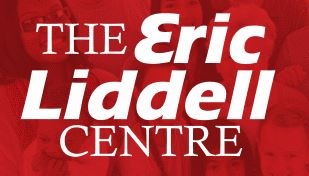 Date:

25/03/2017

County:

Edinburgh

Venue:

Eric Liddell Centre

Event Organiser:

Eric Liddell Centre
March Fair Fundraising Event for the Eric Liddell Centre. Stalls, Cafe and Taser Workshops for the local community.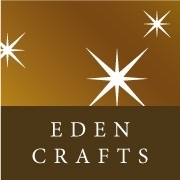 Date:

22/06/2017 to 25/06/2017

County:

Edinburgh

Venue:

The Royal Highland Society

Event Organiser:

Eden Crafts
He Royal Highland Show is second only to the Royal Welsh as the biggest agricultural show in the UK and is the largest outdoor event in Scotland. 2015 saw a record attendance over the four days..