Craft Fairs in Denbighshire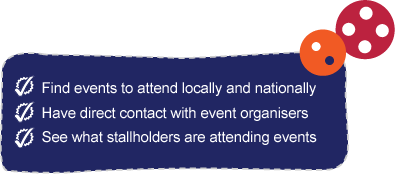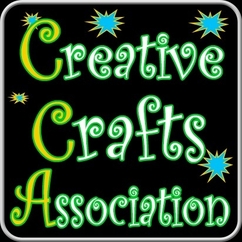 Date:

08/04/2017 to 09/04/2017

County:

Denbighshire

Venue:

Llangollen Pavilion

Event Organiser:

Creative Crafts Association
Llangollen Pavilion is a superb venue in a beautiful area of Wales. For those living outside the local area there are lots of things too do in Llangollen after you have visited the Craft and..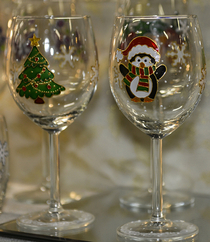 Date:

18/11/2017 to 19/11/2017

County:

Denbighshire

Venue:

Llangollen Pavilion

Event Organiser:

Creative Crafts Association
A Craft and Gift Special in the Llangollen Pavilion.