Craft Fairs in Denbighshire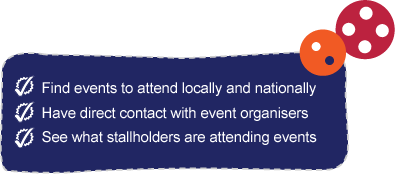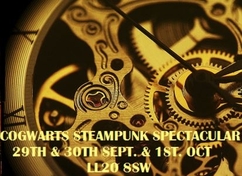 Date:

29/09/2017 to 01/10/2017

County:

Denbighshire

Venue:

Llangollen Pavilion

Event Organiser:

Tink
PLEASE NOTE THE MARKET IS SATURDAY & SUNDAY ONLY. Friday evening is for the steam train event. This is the first Steampunk event in Llangollen and we're kicking off on style. Lots to see..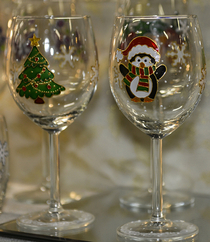 Date:

18/11/2017 to 19/11/2017

County:

Denbighshire

Venue:

St Collens Hall

Event Organiser:

Creative Crafts Association
Free admission, parking £1.00 per car and catering on site. A Craft and Gift Special in St Collens Hall, Llangollen.