Craft Fairs in Denbighshire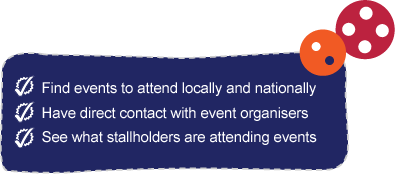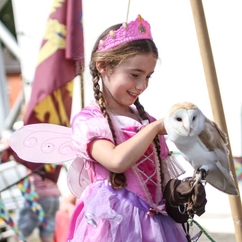 Date:

10/08/2019 to 11/08/2019

County:

Denbighshire

Venue:

Llangollen Pavilion

Event Organiser:

Tink Bell
A FULL WEEKEND OF FAERY-THEMED FUN!!! This is the largest faery event in the UK calendar. There are lots of activities for children and grown-ups including wing and wand making workshops..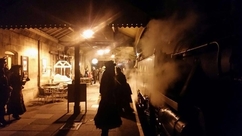 Date:

20/09/2019 to 22/09/2019

County:

Denbighshire

Venue:

Llangollen Pavilion

Event Organiser:

Tink
PLEASE NOTE THE MARKET IS SATURDAY & SUNDAY ONLY. Friday evening is for the steam train event and cabaret. This is the third Cogwarts Steampunk Spectacular following previous years' successes..