Violets and Lace Crafts
Contact: Carol Yeomanson
Counties: Greater London
Product Types
Handmade & Handcrafted, Handmade & Handcrafted, Craft Supplies, Jewellery, Craft Supplies, Sock Animals, Teddy Bears & Dolls , Hair Accessories & Millinery, Fabric Items, Vintage, Gifts, Bath & Body, Baby and Children Gifts and Services
Company Overview
Hand made crafts that cover a range of things both modern and vintage. I try to supply the things that you won't find in shops.
Products & Services
I offer a full range of services, including bespoke services such as hand crochet tablecloths. All I ask is that if you want something bespoke you let me know in plenty of time !. I also provide bespoke teddy bears. Another service is Vouchers which can be bought in multiples of £5 and can be used against anything you see on the site.
Company Profile
I'm a housewife, and mum to a London Tour Guide !. Crafting is my passion and my obsession, and I'm always on the look out for something new to make !. I was born and brought up in London where I still live.
Message Violets and Lace Crafts
Violets and Lace Crafts are attending:
Not attending any listed events.
Products for Sale by Violets and Lace Crafts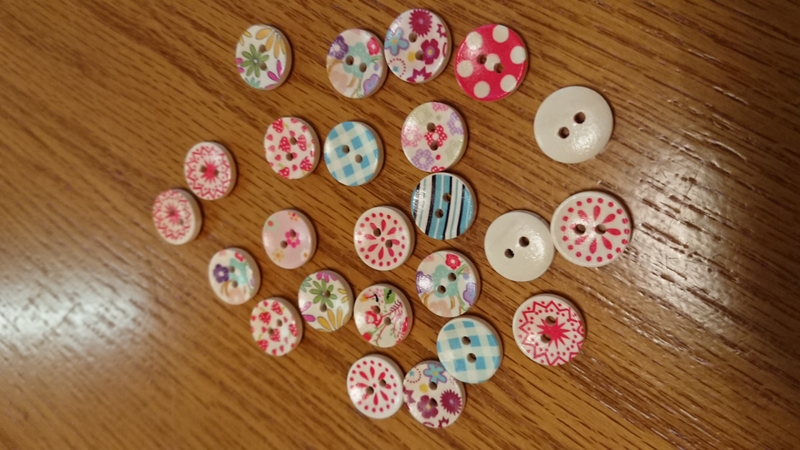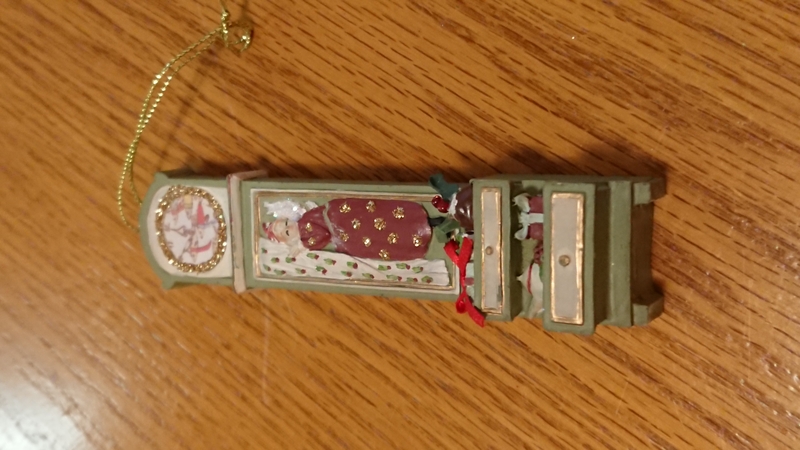 A Christmas Tree Decoration
Price: £5.00
Delivery: £5.00
Delivery & Returns Policy
This is a Vintage Christmas Tree Decoration. A Designer Piece that is very unusual and would make your tree unique. I accept PAYPAL or Bank Cards. The Decoration is brand new and once again I only took it out of the packaging so that I could take..