Violets and Lace Crafts
Contact: Carol Yeomanson
Counties: Greater London
Contact Number: 07943926029
Product Types
Handmade & Handcrafted, Knitting and Crochet, Sock Animals, Teddy Bears & Dolls , Jewellery, Craft Supplies
Company Overview
A craft company that specialises in hand made crafts. My main influence has been my love of crafting, which has been with me since I was a child.
Products & Services
I offer a full range of services, including bespoke services such as hand crochet tablecloths. All I ask is that if you want something bespoke you let me know in plenty of time !. I also provide bespoke teddy bears. Another service is Vouchers which can be bought in multiples of £5 and can be used against anything you see on the site.
Company Profile
I'm a housewife, and mum to a London Tour Guide !. Crafting is my passion and my obsession, and I'm always on the look out for something new to make !. I was born and brought up in London where I still live.
Message Violets and Lace Crafts
Violets and Lace Crafts are attending:
Not attending any listed events.
Products for Sale by Violets and Lace Crafts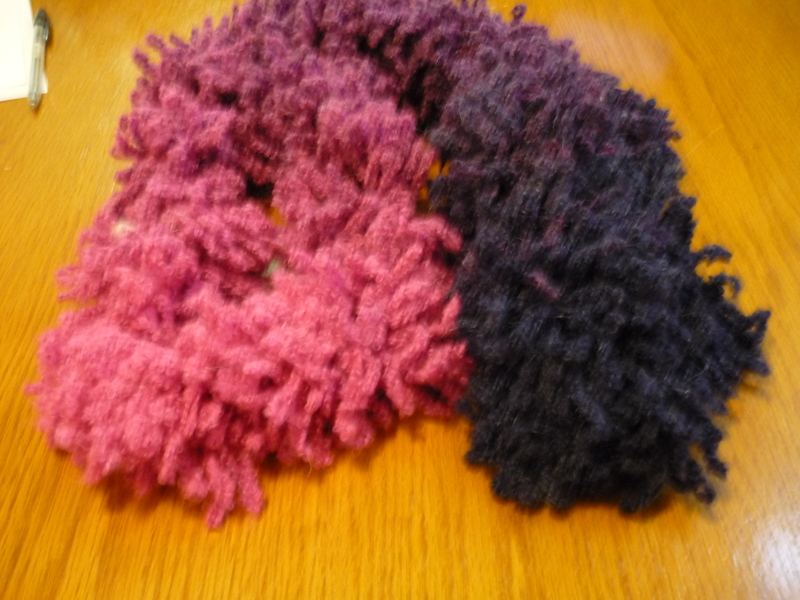 Hand Knitted Scarf
Price: £3.99
Delivery: £2.99
Delivery & Returns Policy
A hand knitted scarf in poodle fur. Shades of pink which change randomly during the length of the scarf. Great fun to wear. Hand wash, and drip dry. 58 inches in length. PAYPAL only.