Wild Things
Contact: Megan LeBlanc
Counties: East Sussex
Product Types
Baby and Children Gifts and Services, Handmade & Handcrafted, Clothing and Shoes, Knitting and Crochet
Company Overview
Wild Things has just been founded with the sole purpose of bringing joy to you and to the child who receives these lovingly hand-crafted items. With a wide range of both vibrant and gentle colours, there is something for everyone here! And if you dont find what you are looking for, do let me know and I will see what I can do!
Products & Services
Firstly, I offer a selection of trendy and adorable hats for kids. Watch this space to see which creatures appear next! So far I can offer Foxy Loxy, Puss Puddy, Peter (or Penny) the Panda, Bunny Foofoo and Tubby Teddy! Ideas and suggestions are also welcome!
Secondly, I offer several gorgeously soft baby blankets and hats in soothing pastel colours - the perfect gift for a beautiful new baby!
Company Profile
I love crocheting and my cat Saskia, although the two dont really mix so well! I have been crocheting gifts for family and friends for years and would like to share some of my favourites with you.
Wild Things are attending:
Not attending any listed events.
Products for Sale by Wild Things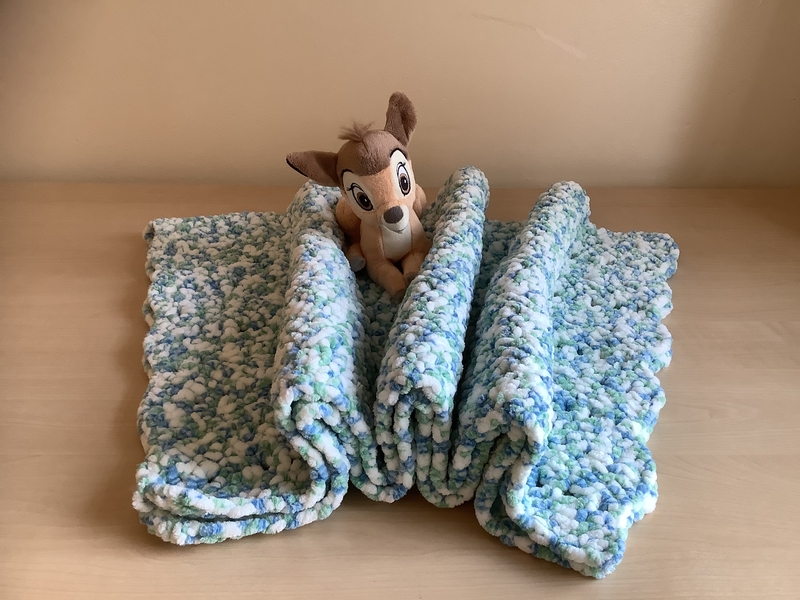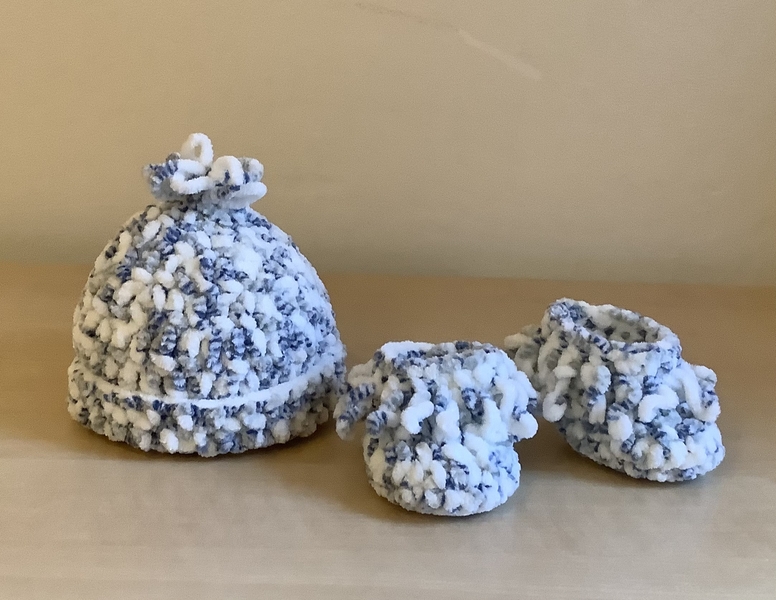 Newborn fluffy hat and booties in blue
Price: £30.00
Delivery: £0.00
Delivery & Returns Policy
This lovely hat and booty set will be perfect for your little one this winter. Note that different colours and sizes are available - for size please contact me with your requirements. Dont you love the cute fringe on the booties? This set would make..