The Borrowers
Contact: Lesley Ann O'Connor
Counties: Fife
Contact Number: 01592773277
Product Types
Clothing and Shoes, Handmade & Handcrafted, Fabric Items, Party Supplies & Home Party Events
Company Overview
Im a sole trader and have been running my own business for many years now.
Products & Services
I can offer discounts to multi buys and also offer free and efficient postage to your home or work place.
Company Profile
I design and make quality fancy dress items. I have been sewing and making craft items since I was a child. My mother gave into my demands and purchased me a sewing machine at the age of 13. I opened a fancy dress hire shop which consisted of all hand made outfits for all shape s and sizes as one size fits all just doesn't cut it for most.
The Borrowers are attending:
Not attending any listed events.
Products for Sale by The Borrowers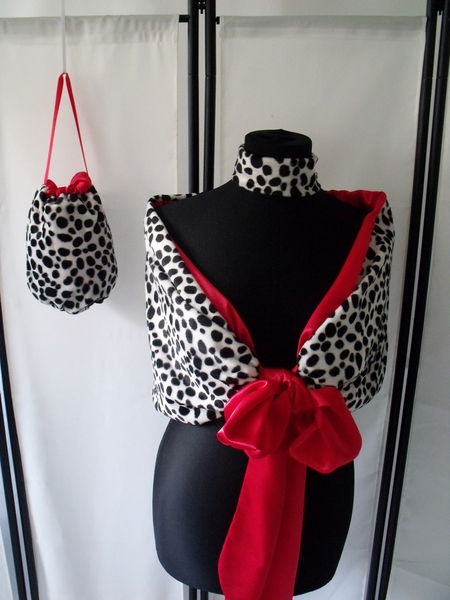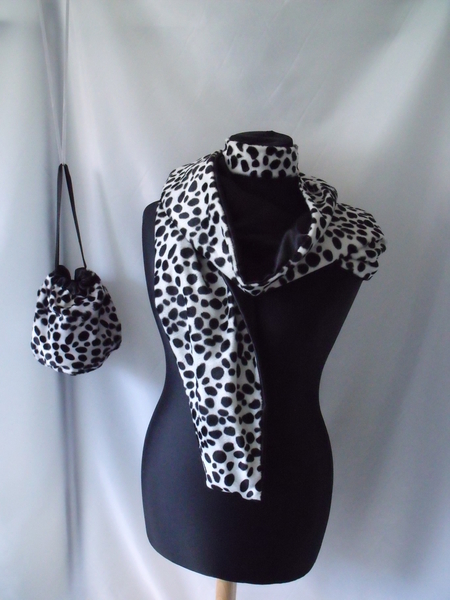 101 Dalmatian Cruella De Ville Halloween set
Price: £16.99
Delivery: £0.00
Delivery & Returns Policy
Cruella de ville handmade soft faux pony skin fur fabric fancy dress SHAWL.........11"by 58"inches. lovely luxury finish to your outfit. soft velbour fabric with black shimmer satin lining. Bag......approx 9"by 9"(inches) With matching lining and..