Dazzling Ace Designs
Contact: Suzy Bridesmith
Counties: Cornwall
Product Types
Vintage, Craft Supplies
Company Overview
Dazzling Ace Designs, started in 2005.... although I have been card making since 1998....selling hand made cards..... at local Craft Fairs, I have now got card's in a couple of local Craft Shops and a Country Store......I also design one off designs as commissions for customers......my Style is Vintage...and I found it hard to obtain Vintage images...so I am now selling Vintage Images for Card Making and Scrap Booking.....
Products & Services
I offer a high standard of service..... check out my feedback on E-Bay....
Company Profile
I am a 61 year old Mum to 4 Grown up Children and I am a Nan to 10 Grandchildren and Great Nan to 4..... I work as a Care Support Worker three nights a week looking after the elderly with varying stages of Dementia..... I have two horses, three dogs and two cats.....married to a very patient man Brian....
Message Dazzling Ace Designs
Dazzling Ace Designs are attending:
Not attending any listed events.
Products for Sale by Dazzling Ace Designs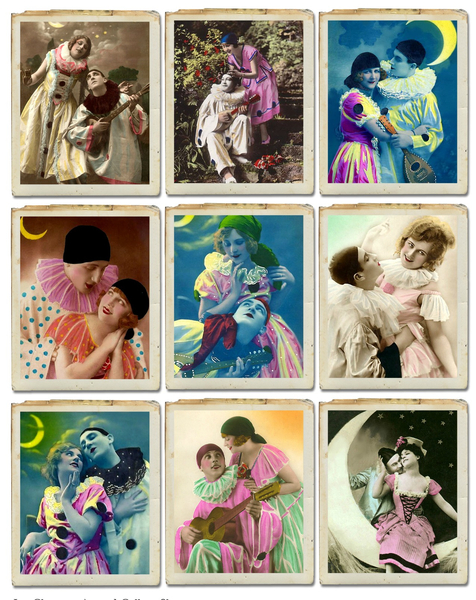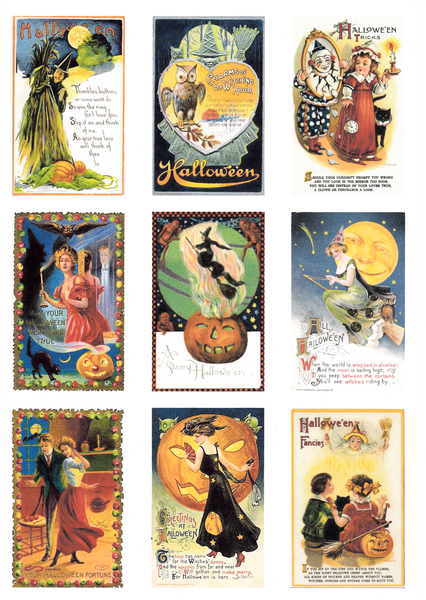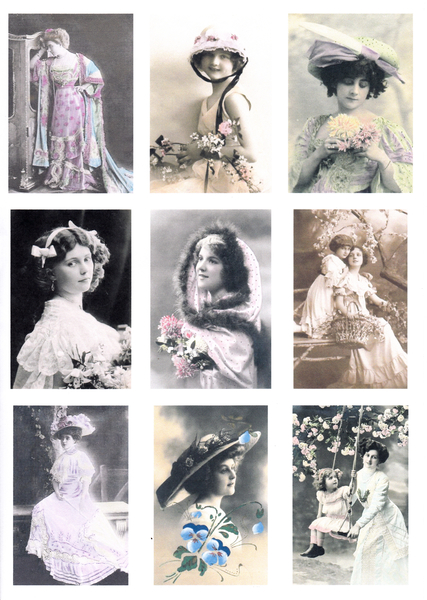 Vintage Beauties Glossy Photo Card
Price: £2.99
Delivery: £0.70
Delivery & Returns Policy
9 Vintage Beauties These are perfect for your centre piece, the size is ideal, as they will not overpower your whole design, which leaves room for you to embellish with your flowers and lace.... Printed on to a Glossy Photo Card 300 GSM each Image measures..