Arcadia Guitars
Contact: Joshua Galloway
Counties: Cheshire, Greater Manchester, Derbyshire, Staffordshire, Merseyside, West Yorkshire, Denbighshire, Cheshire
Contact Number: 07510157575
Product Types
Music & Entertainment, Gifts, Gothic, Steam Punk & Alternative, Handmade & Handcrafted, Personalised & Customised Gifts, Recycled, Ethical, Fair Trade & Organic , Woodcraft & Metalwork, Seasonal/Special Occasion
Company Overview
I began my business by initially repairing and renovating old unloved instruments to give them a new lease of life. I then moved on to use the skills I developed to produce unique items which incorporate recycled materials whenever possible. My aim is to re-use everyday objects to produce the best possible product whenever possible. I take a basic object such as a biscuit tin or the neck of a wine bottle and see what inspires me as I create unique instruments and accessories. Although I do try to use at least one recycled item in every product, items will contain new parts too. After all, I want the instruments to sound the best they can.
I enjoy using my talents to explore different aspects of creativity- mine and yours. I love a new challenge so do contact me if you have a special order you think I can assist you with.
PRIVACY POLICY
Information, including personal information or email addresses, will not be shared with, sold to or traded with other parties or websites. We do not use cookies or other tracking signals.
We will only store basic information on paper to allow us to complete your order, and for accounting purposes.
We will remove any information or posts from our Facebook page if we believe it infringes Facebooks Guidelines, including the Statement of Rights and on Facebook Page Terms.
Products & Services
I manufacture unique and individual items. These can be personalised to order. Our range include
Guitars made from tins
Wooden box guitars
Stomp boxes
Wooden guitar stands
Stands for other instruments
Wooden music stands
Plectrums made from recycled plastics
I will consider any instrument repairs or customised requests
Company Profile
I am experienced musician who has performed in a number of bands and as a solo artist around the country and also have recorded albums.
I have a degree in music performance and am a semi- professional musician/ song writer who enjoys performing my own songs and covers. I taught myself to play numerous instruments and have a good ear for whether instruments are sounding right. I use the skills I developed during my time studying for my degree to ensure each instrument produces the best possible sound, taking great care so that each instrument can be played acoustically or when using the piezo pick ups.
Arcadia Guitars are attending:
Not attending any listed events.
Products for Sale by Arcadia Guitars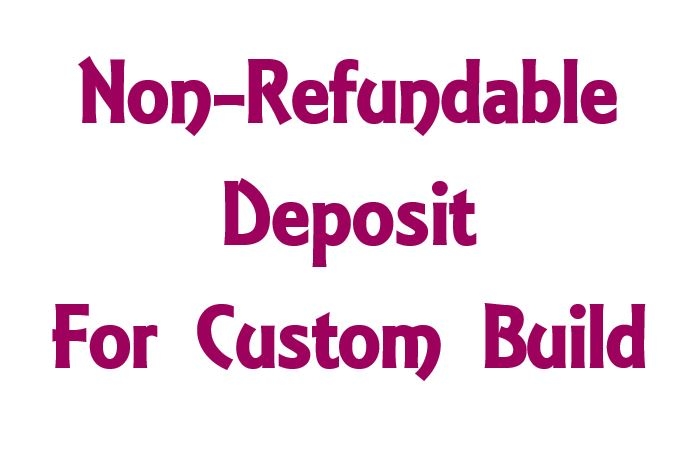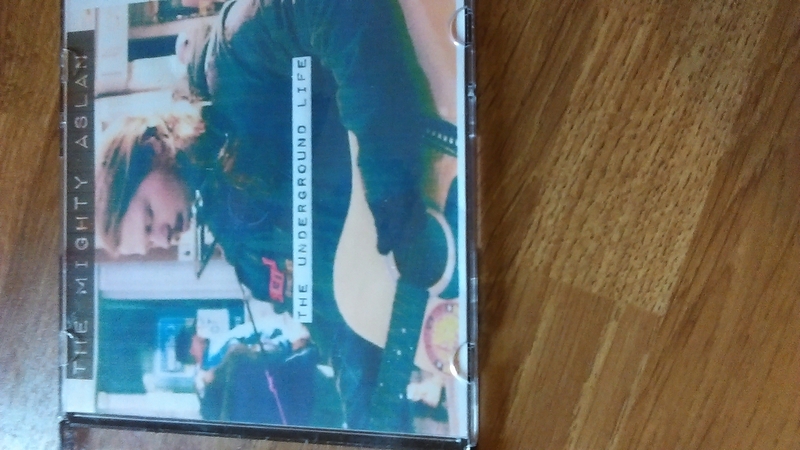 The Underground Life CD
Price: £5.00
Delivery: £2.00
Delivery & Returns Policy
The Underground Life CD comprising of songs composed and performed by Josh aka The Mighty Aslan. You can hear a small sample by going to The Mighty Aslan on Sound Cloud to hear Josh perform The Storm Rages On. https://soundcloud.com/user-482429232/the..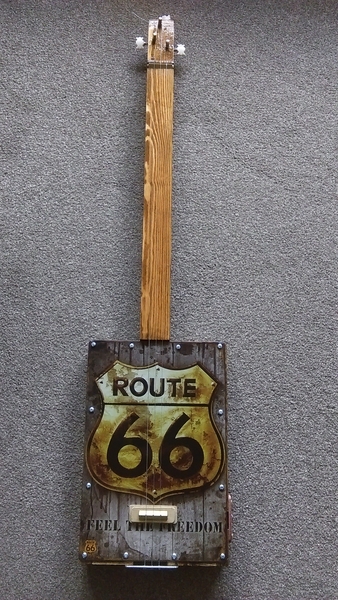 Iconic Route 66 Handcrafted Guitar
Price: £70.00
Delivery: £8.00
Delivery & Returns Policy
A handcrafted three string guitar with a unique sound and which can be played acoustically or electrically. This popular design can be played using a plectrum and slide, ensuring you can produce the sound you are happy with.