Zakatek London
Contact: Amber Du Platel
Counties: Surrey, East Sussex
Contact Number: 07937230145
Product Types
Handbags and Accessories, Jewellery
Company Overview
I'm a creative soul, I come from a musical family and have music and design literally in my blood ! I've been in the music business since i was a toddler and have grown up in studios with my papa singing all over the world ... I've taken part in photo shoots , interior design projects , styling and have traveled all over the world being inspired by what I have seen and learnt. i need a few more lives to get everything i want done but Zakatek.London has been a dream of mine for years ! i really hope you like my items xx
Products & Services
I offer beautiful bags belts and costume jewellery. My pieces are very individual and some a little quirky and fun like myself !
Company Profile
I have worked in music all my life as a singer but more recently i have become involved in management . I currently work for a company called Ten 10 and look after a few pop acts from the 90's ! B*witched (irish girl band) and A1 boyband ... to name just a few !
The girls love my stuff and have a few pieces but the boys just won't wear those leather chain bags lol x
Zakatek London are attending:
Not attending any listed events.
Products for Sale by Zakatek London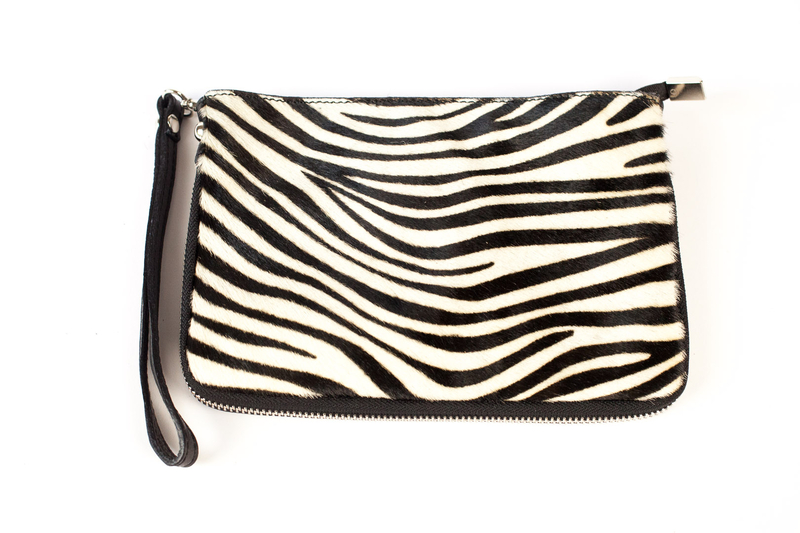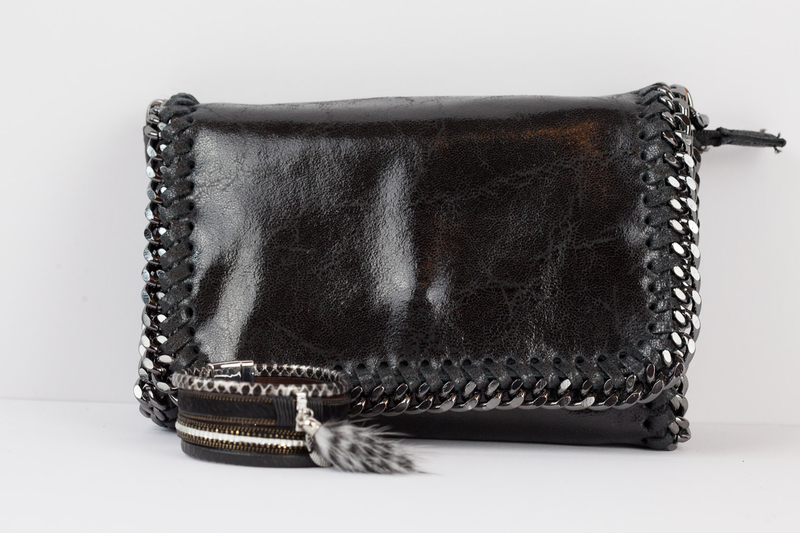 The Leather Chain Bag - Designer Inspired
Price: £45.00
Delivery: £5.00
Delivery & Returns Policy
Stunning Leather chain bags with zip close, I love these bags and if I could have every colour I would ! The Gorgeous chain detail around the bag adds to any casual or evening look. Measurements Width 9 Inches Depth 7 Inches Shoulder chain measures..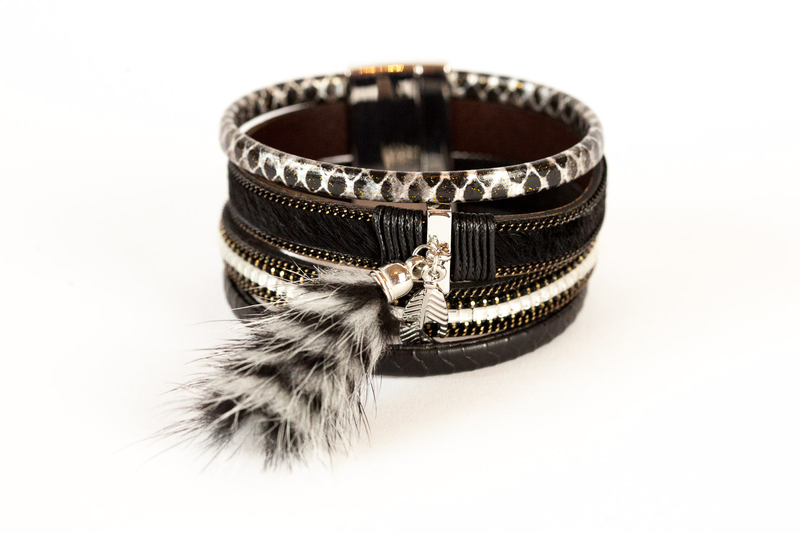 Handmade Leather Cuffs
Price: £18.00
Delivery: £2.00
Delivery & Returns Policy
I used to wear lots of different individual leather bracelets on my wrists , they were great but sometimes they would just all bunch together and you couldn't see all of them so i decided to design one individual piece with all of the wraps together..