Stephen Taylor Photography
Contact: Stephen Taylor
Counties: Greater London
Contact Number: 07977235735
Product Types
Photography , Cards & Gift Wrap
Company Overview
Stephen Taylor Photography
Purveyor of fine art photography
Products & Services
Greetings cards, postcards, prints and posters of landscapes and still lifes
Company Profile
I am a photographer based in London but with my roots in Dorset where I spend some of my time. I am also a keen cyclist and many of photographs are taken on bike rides around the English Countryside.
Message Stephen Taylor Photography
Stephen Taylor Photography are attending:
Not attending any listed events.
Products for Sale by Stephen Taylor Photography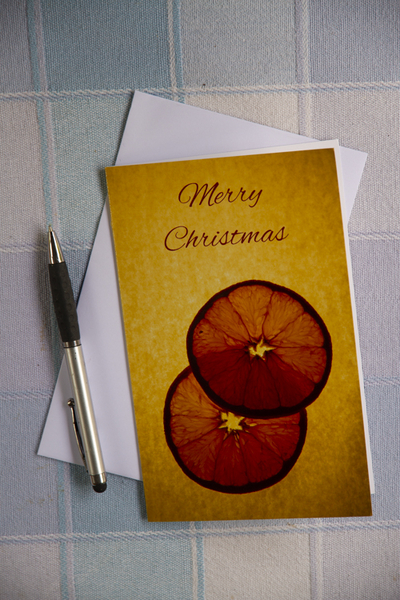 Urban Christmas Cards
Price: £1.50
Delivery: £
Delivery & Returns Policy
5 inch by 5 inch Christmas card on recycled matte paper with envelope. Christmas Greeting on the front; the inside is left blank for your own message. A series of four cards depicting redecorated Christmas trees set out on a roadside for recycling after..