https://www.primaryscienceresourcepacks.co.uk
Contact: Gary Poleykett
Counties: East Sussex, Kent
Contact Number: 07747826773
Product Types
Toys and Games, Papercraft , Woodcraft & Metalwork, Gifts
Company Overview
In 2008 I was asked to design some science toys that young children could make and learn about how things are made and work. Hence, kits are now available for different products and all linked to Science Primary Curriculum. These kits are now available for everyone especially home educators, primary school teachers and for primary aged children aand families. These have become very popular in our after schools science clubs and for Birthday / Christmas presents too.
PLEASE NOTE THE WEB PAGE HAS ALTERED TO: https://www.primaryscienceresourcepacks.co.uk
Address
https://www.primaryscienceresourcepacks.co.uk
89 CHAMBERLAIN AVE
MAIDSTONE
KENT
ME168PE
Products & Services
Happy to post anywhere in the UK
Most of the items I design come in kit form with instructions and additional help from our web page - press 'things to make'
Our new range of 'SOLAR POWERED PICTURES' are finished item /gifts and come packed in a box. - please see web page for details.
Periscopes, Zoetropes, Solar Windmills / Windfarms / roundabouts / carousels, Flashing Light house, Balloon Modelling kits, Kaleidoscopes, Solar powered SPITFIRE and HURRICANE aeroplanes with rotating propellers, Moving vehicles, twisting toys, and much more. Please see web page for full range.
Company Profile
I was a children's entertainer for 40 years providing fun variety shows around the UK and abroad. Now retired.
In 1995 I was noticed by a section of the British Science Association as a good communicator and since then I have been providing Science & Maths workshops and shows all over the UK and have visited Germany to English speaking schools for the last 20+ years too.
I have always enjoyed Maths & Science and now am a STEM Ambassador - promoting Science/Technology/Engineering & Maths to younger children through these school visits and via selling my products. Making education fun and interesting and I can also run after school science clubs in Kent and East Sussex.
Message https://www.primaryscienceresourcepacks.co.uk
New Products
Solar Powered pictures. These can be sat on a window ledge or comes with suction hook, strings and hooks for hanging on a window. One part of the picture will move in good light. Available: Magic hat, Aeroplane, Traction Engine, Penny Farthing, Windmill, Train, Tractors (available in Red, Blue and Green) Please see https://.primaryscienceresourcepacks.co.uk

https://www.primaryscienceresourcepacks.co.uk are attending:
Not attending any listed events.
Products for Sale by https://www.primaryscienceresourcepacks.co.uk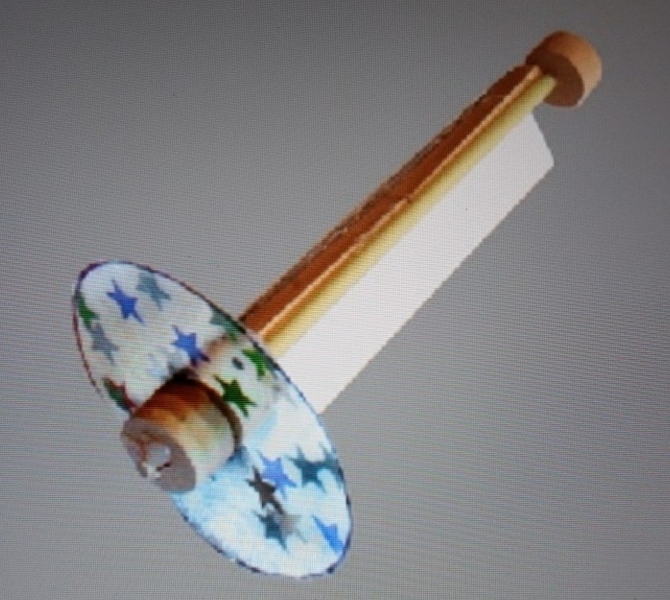 Kaleidoscope kit - science kit -
Price: £8.00
Delivery: £
Delivery & Returns Policy
This small model available from us is easy to build and is fun to make. It comes as a kit with instructions to build. (Consists of: Plastic mirror scored into 3 parts, 3 wooden cog wheels, support square wood stick, drinking straw, wooden stick, and..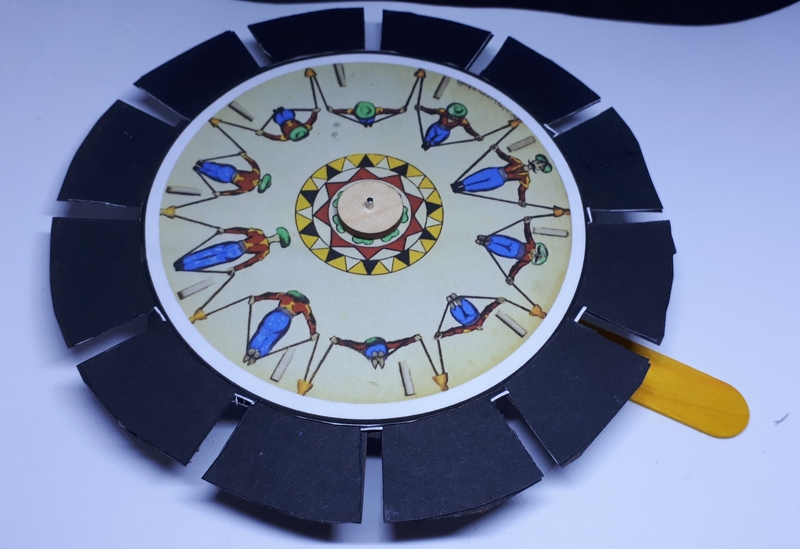 Phenakistoscope kit - animation -
Price: £9.00
Delivery: £
Delivery & Returns Policy
This toy was one of the first optical toys to create a true sense of motion. The Phenakistascope or spindle viewer was invented in 1831 by Belgian physicist Joseph Plateau and simultaneously in Vienna by Simon Stampfer who called his invention a stroboscope..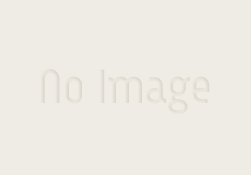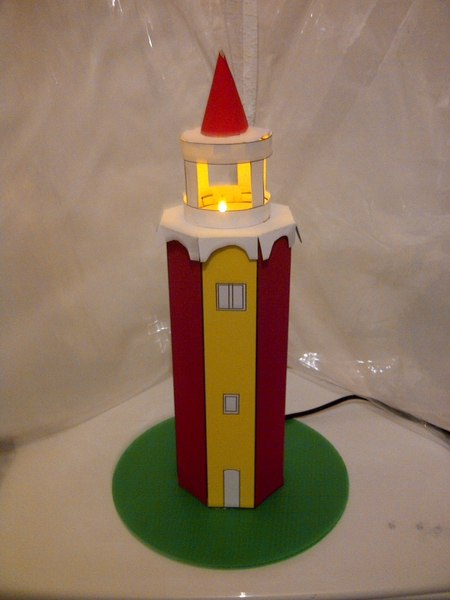 Flashing Lighthouse - science kit-
Price: £8.00
Delivery: £
Delivery & Returns Policy
The National Trust at Dover in Kent ask us to design a model of their lighthouse. The card model KIT is easy to construct and the kit consists of: a green corex disc for the base, A4 card templates, LED light +cell battery with switch - already for..