Daisy Chain
Contact: Emily Furniss
Counties: Derbyshire
Contact Number: 07504990560
Product Types
Baby and Children Gifts and Services, Gifts, Toys and Games, Sock Animals, Teddy Bears & Dolls
Company Overview
Est.2017 Daisy Chain is a small business that makes items/gifts suitable for children and adults
Products & Services
Handmade Soft Toys, Cushions, Bags + More....
Company Profile
My name is Emily and I live in Derby. All the items I sell are handmade by myself. I love finding new fabrics to use and am always making new things. All the fabrics I use are good quality!
Daisy Chain are attending:
Not attending any listed events.
Products for Sale by Daisy Chain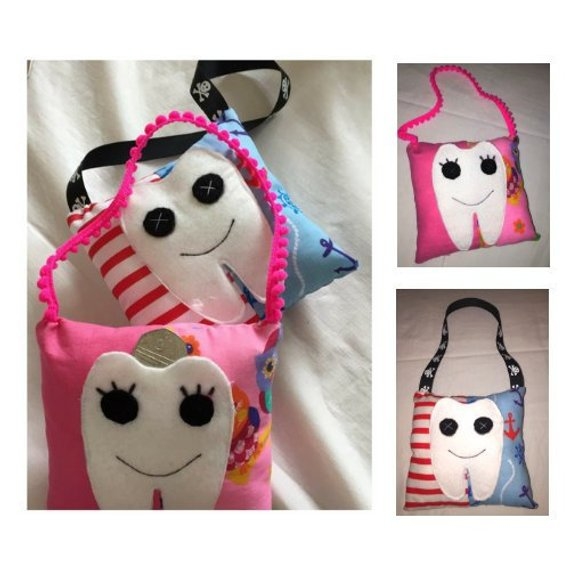 Tooth Fairy Pillow/Cushion
Price: £5.00
Delivery: £1.99
Delivery & Returns Policy
Tooth Fairy Pillow / Cushion The perfect gift for your little one It has a handle so you can hang on the door or on the bed post. There is a slot on the front of the pillow in which you put the tooth for the Tooth Fairy to collect - 100% new materials..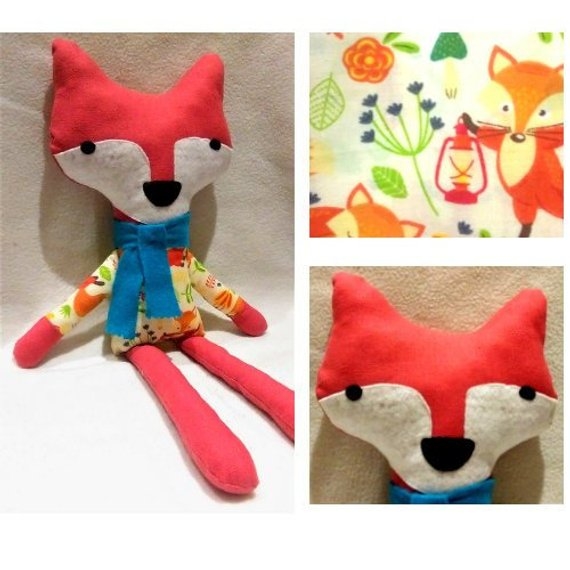 Freddie the Fox
Price: £7.99
Delivery: £1.99
Delivery & Returns Policy
Meet Freddie the Fox Freddie wears a fox pattern jumper with a blue felt scarf Perfect for your child to play with or as a lovely decorative on the shelf. -Made with 100% NEW materials -Good quality fabrics *If you have any questions please don..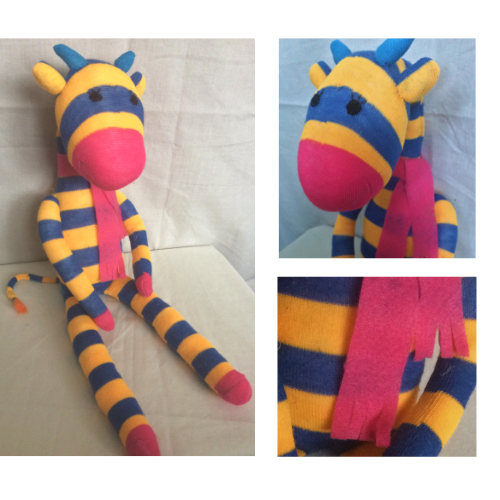 Georgina the Sock Giraffe
Price: £6.50
Delivery: £1.99
Delivery & Returns Policy
Introducing Georgina the Sock Giraffe The perfect toy for your child to play with or as a lovely decorative on the shelf -100% NEW materials - Good quality fabrics - CE tested *If you have any questions please don't hesitate to ask:)*
Bella the Sock Bunny
Price: £6.50
Delivery: £1.99
Delivery & Returns Policy
Introducing Bella the Sock Bunny The perfect toy for your child to play with or as a lovely decorative on the shelf -100% NEW materials - Good quality fabrics - CE tested *If you have any questions please don't hesitate to ask:)*