2nannys
Contact: Carole Mears
Counties: West Sussex, Hampshire
Contact Number: 07817758878
Product Types
Baby and Children Gifts and Services, Clothing and Shoes, Handmade & Handcrafted, Knitting and Crochet
Company Overview
2nannys came about in 2011 when I decided to begin knitting to sell. Together with my daughter we knit and crochet babywear for premie to 2 year olds and take pride in using mainly British yarns and trimmings.
Products & Services
Handmade clothing, shoes and blankets made to order in any colourway, subject to yarn availability. Using both commercial and designer patterns we craft cardigans, dresses, bonnets and hats, mitts and bootees/shoes, jackets, pram sets, blankets, afghans and sleepsacs in a wide range of yarns.
Company Profile
I am mother to four grown-up children, a grandmother and great-gran who has knitted since the age of 7 and crochet for over 20 years although only in the last few years taught myself to read a pattern. I love to crochet tiny pretty dresses and matching shoes but also like knitting arans. My daughter Traci knits many of the cardigans and blankets.
2nannys are attending:
Not attending any listed events.
Products for Sale by 2nannys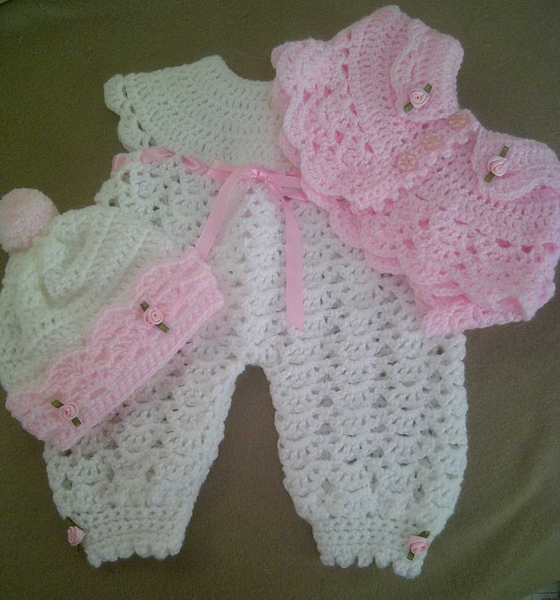 Romper, Bolero and Hat Crochet Set
Price: £15.00
Delivery: £3.50
Delivery & Returns Policy
Lovely crochet set for tiny baby consisting of romper, bolero and hat in soft 4ply yarn. Sizes available are 31cm and 36cm. Can also be made using double knit yarn in 41 and 46cm sizes (request prices). Colours to suit your requirement.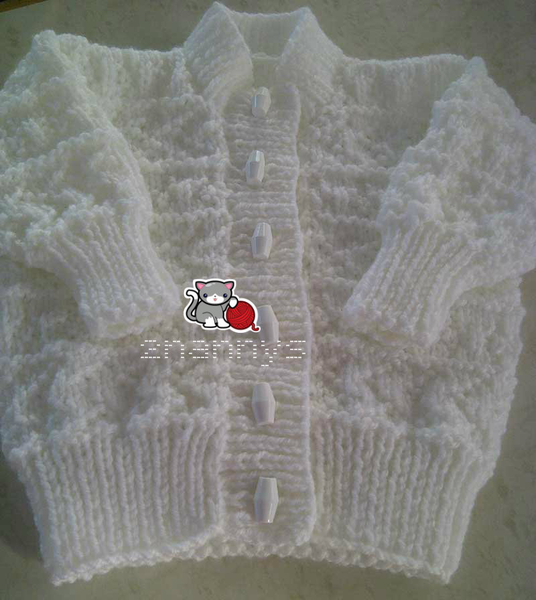 Hand Knitted Aran Cardigan
Price: £17.50
Delivery: £3.50
Delivery & Returns Policy
Knitted cardigan in a modern design worked in white acrylic aran yarn and fastened with white plastic toggles. Available in sizes 46cm, 51-56cm and 61cm and can be made in any colour of aran yarn.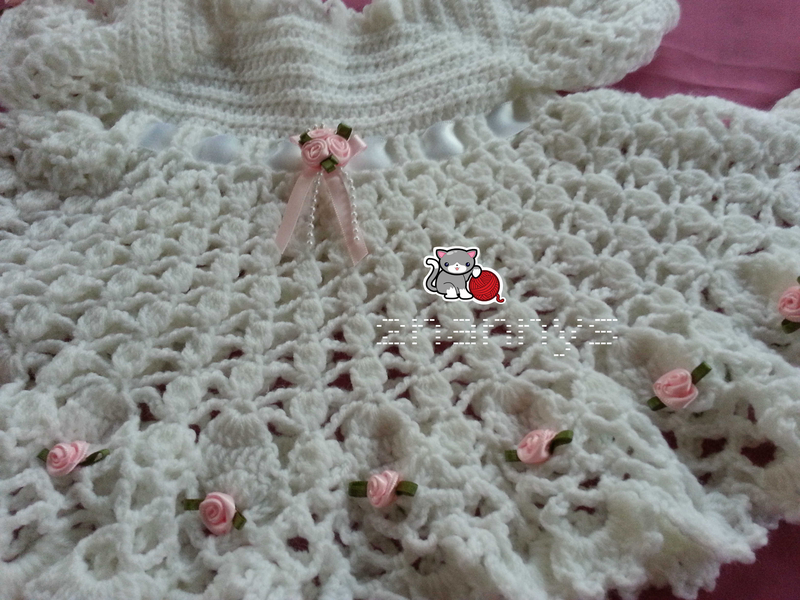 Crochet Dress and Shoes
Price: £20.00
Delivery: £3.50
Delivery & Returns Policy
Beautiful crochet dress and shoes in soft 4ply yarn trimmed with pale pink roses and ribbon. Available in 31cm and 36cm. Can also be made in double knit yarn in sizes 41cm and 46cm. Will make in any colour to suit your requirements. &..