tree2you
Contact: Joanne Bruce
Counties: Lincolnshire, South Yorkshire
Product Types
Woodcraft & Metalwork, Preloved, Shabby Chic
Company Overview
Tree2you is a hobby that has expanded, we have only been selling at craft fairs for the past couple of years, and recently online shops. We enjoy working with wood & also up cycling, shabby chic-ing items plus other things that come to mind.
Products & Services
Wooden items, using mainly recycled/reclaimed wood. Tealight holders, chopping boards, coat & key hooks.
Company Profile
We are a family that work well together, and enjoy what we do
tree2you are attending:
Not attending any listed events.
Products for Sale by tree2you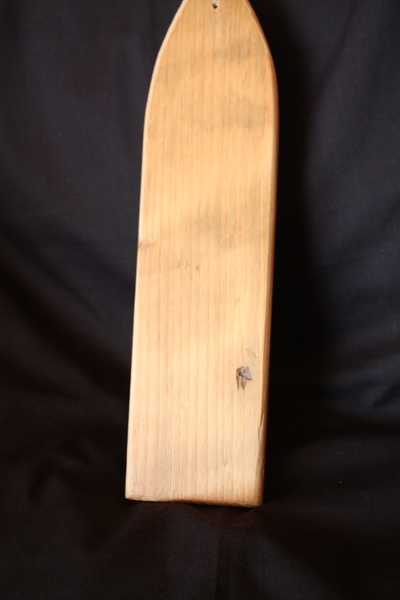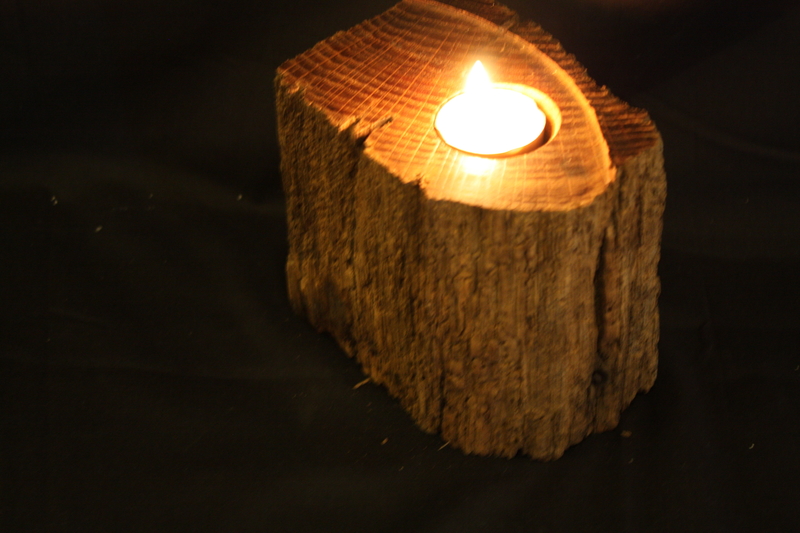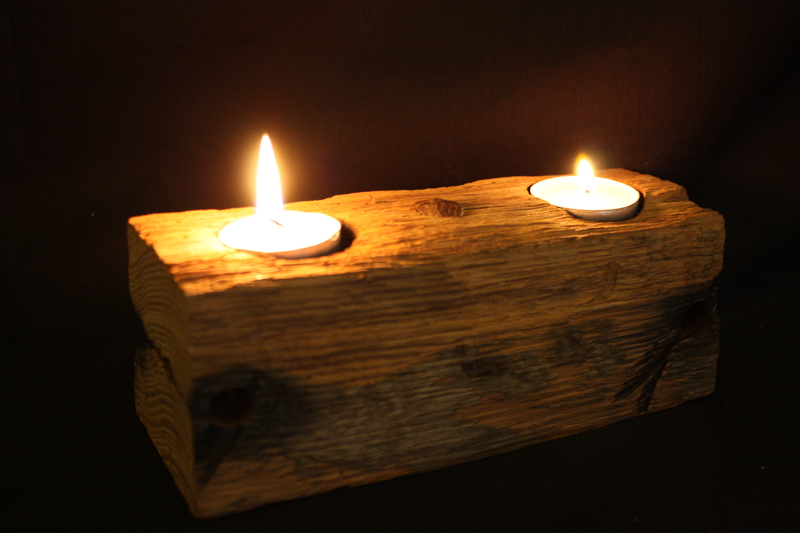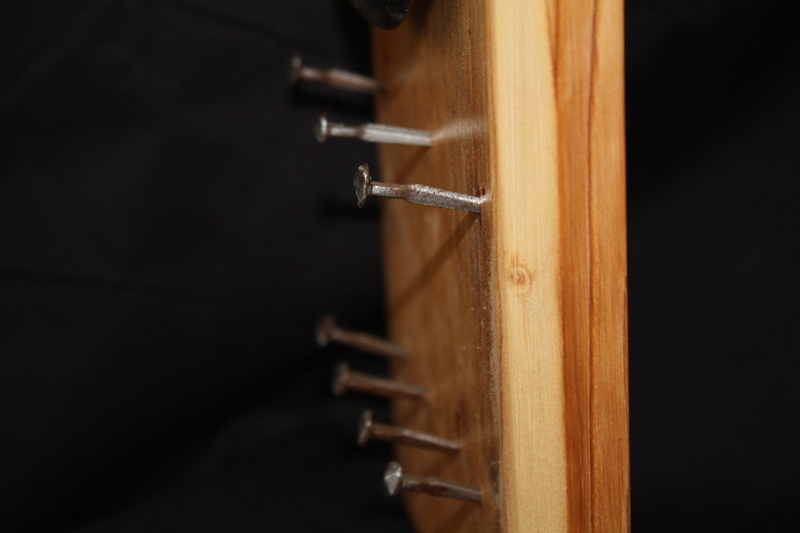 Horseshoe Key Hook Organiser
Price: £16.00
Delivery: £3.20
Delivery & Returns Policy
Upcycled horseshoe mounted on reclaimed wood Horseshoe nails for hanging keys, jewellery etc 33cm high 16cm across backboard 2.5cm deep As the wood is reclaimed - any signs of woodworm will have been treated The horseshoe have been used - now cleaned..