tree2you
Contact: Joanne Bruce
Counties: Lincolnshire, South Yorkshire
Product Types
Woodcraft & Metalwork, Preloved, Shabby Chic
Company Overview
Tree2you is a hobby that has expanded, we have only been selling at craft fairs for the past couple of years, and recently online shops. We enjoy working with wood & also up cycling, shabby chic-ing items plus other things that come to mind.
Products & Services
Wooden items, using mainly recycled/reclaimed wood. Tealight holders, chopping boards, coat & key hooks.
Company Profile
We are a family that work well together, and enjoy what we do
tree2you are attending:
Not attending any listed events.
Products for Sale by tree2you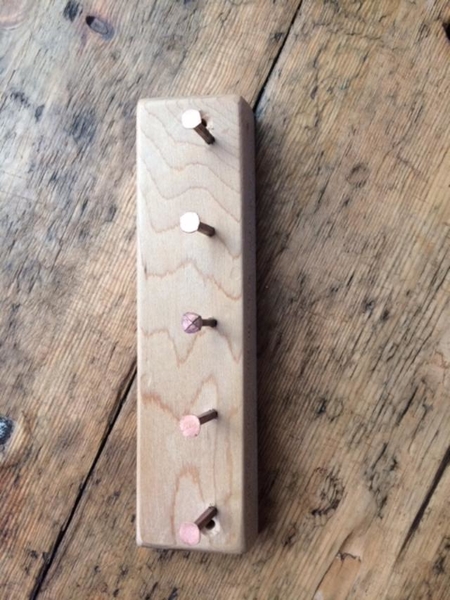 Handmade Key Rack - maple/copper boat nails
Price: £8.50
Delivery: £3.20
Delivery & Returns Policy
Handmade using reclaimed maple wood key rack using 5 Copper boat nails, the centre nail has X feature The wood has been sanded and several coats of wax applied 20cm in length 5cm wide 3cm thick Sizes are approx. Will post via 2nd Class Royal mail..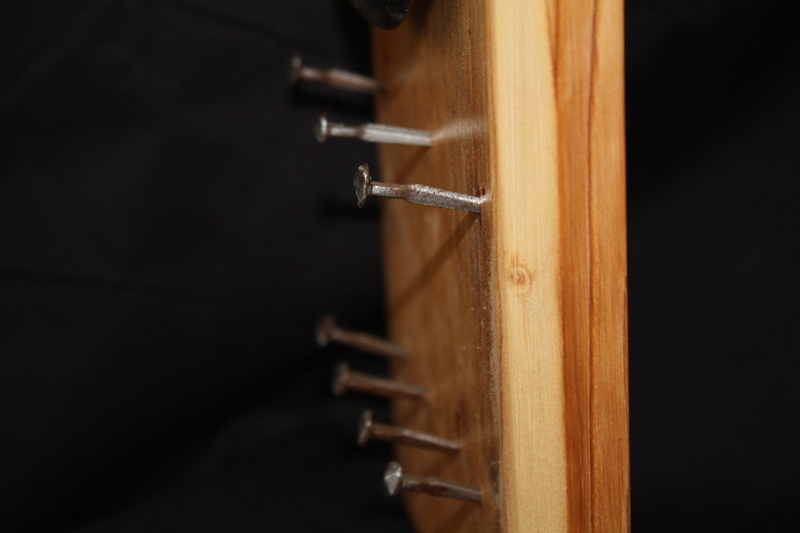 Horseshoe Key Hook Organiser
Price: £16.00
Delivery: £3.20
Delivery & Returns Policy
Upcycled horseshoe mounted on reclaimed wood Horseshoe nails for hanging keys, jewellery etc 33cm high 16cm across backboard 2.5cm deep As the wood is reclaimed - any signs of woodworm will have been treated The horseshoe have been used - now cleaned..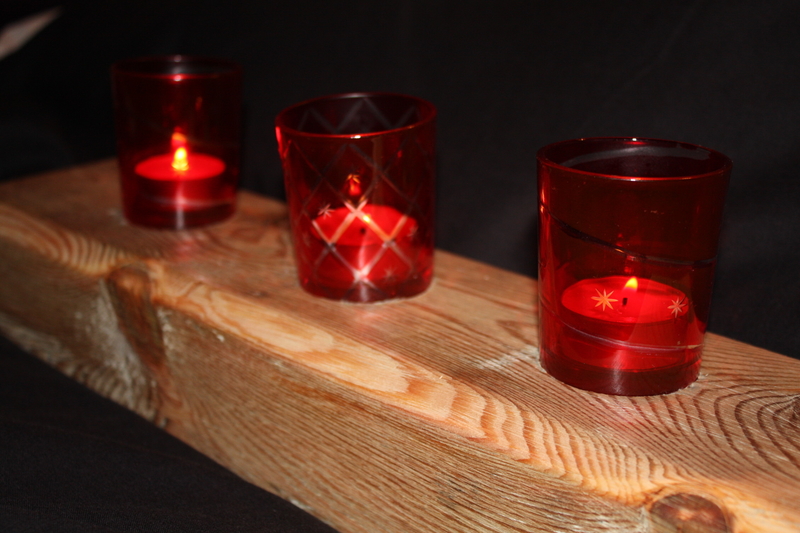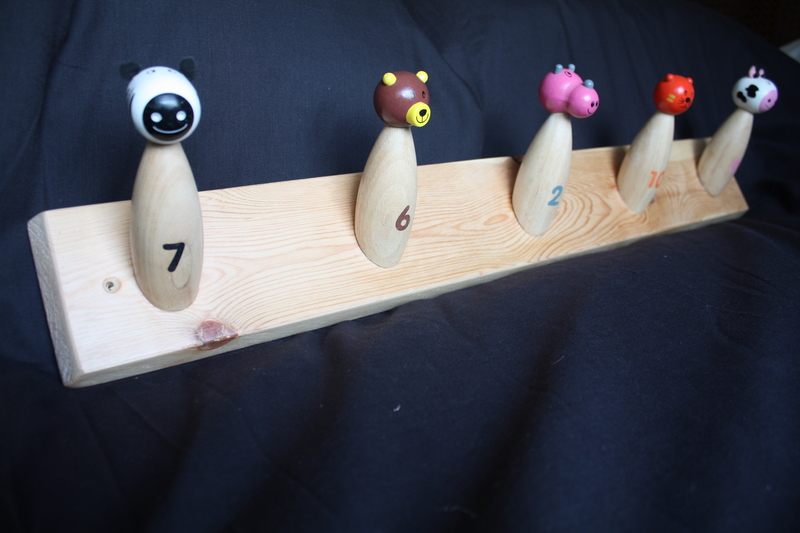 Children's Clothes Hooks - Animal Skittles
Price: £20.00
Delivery: £6.50
Delivery & Returns Policy
Hooks ideal for children's bedroom Mounted on reclaimed wood back board The skittles have previously been used so therefore may show signs of use, small dents, scratches etc. They have been glued and screwed to make as secure as possible, but would..