Scissor Stitch
Contact: Barbara Scissor Stitch
Counties: West Midlands
Contact Number: 01214530400
Product Types
Craft Supplies, Baby and Children Gifts and Services, Fabric Items, Personalised & Customised Gifts
Company Overview
Scissor Stitch is a warm & friendly, gossipy, trending store, inspiring & inspirational " a crafters delight & quilters paradise, stuffed with amazing fabrics + stunning colours from the top design houses + contemporary names. Soft hued pastels jostle ditsy prints; vivid cerulean blues, quiet indigos; sharp green batiks, limes, meadow daisies & tonals. We have a huge range of specialist haberdashery, glorious knitting wools - from Bergere to Rowan, SMC, Patons & British wools/yarns.
We are a CAN DO store, run by a dedicated crafter & maker of all sorts of things....
Address
Scissor Stitch
Scissor Stitch
127 New Road, Rubery
Birmingham, West Midlands
B45 9JR
Products & Services
Quilting & dress-making fabrics; fat quarters & a stunning African Collection of unusual wax print cottons etc. Knitting wools & yarns; sewing machines (Brother); a range of craft items, equipment & findings; ribbons, beads & a host of accessories. We also offer a cutting service for quilters; workshops in a range of crafts
We also have a wide range of KITS - that we have put together ourselves
Company Profile
My name is Barbara & I've been a crafter all my life. I make anything & everything, but my passion is quilting. I wanted a special kind of store - that understood the needs of crafters; so I based it around my needs, i.e. -affordable, warm & friendly, places to sit & browse; staff who know what they're talking about; help if needed; it's a real community store where people talk to each other & that's what crafters do, isn't it...
Scissor Stitch are attending:
Not attending any listed events.
Products for Sale by Scissor Stitch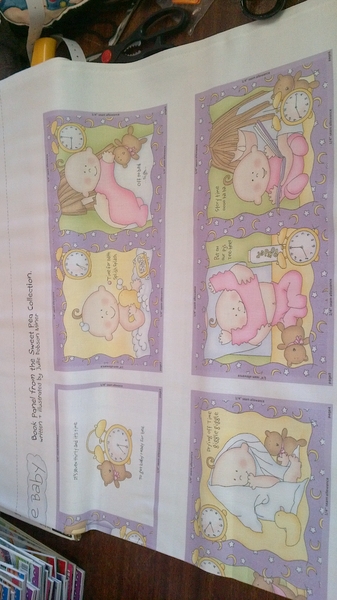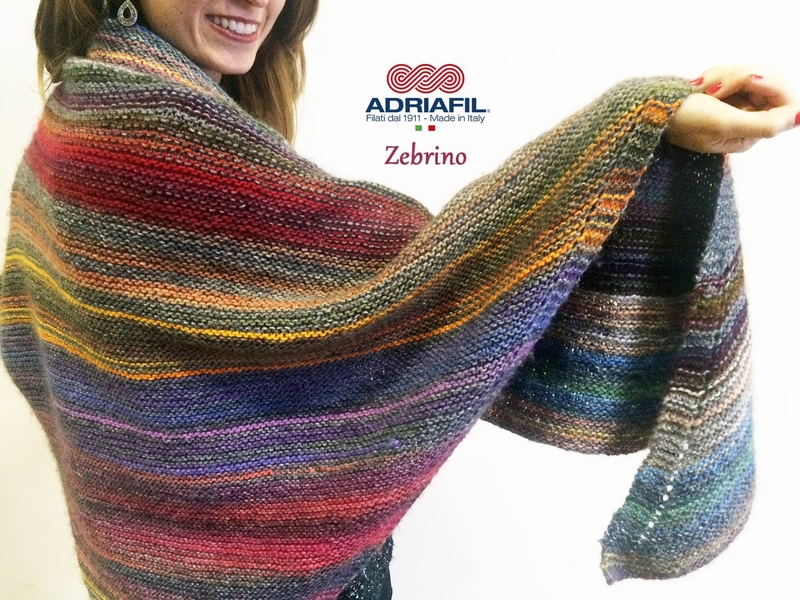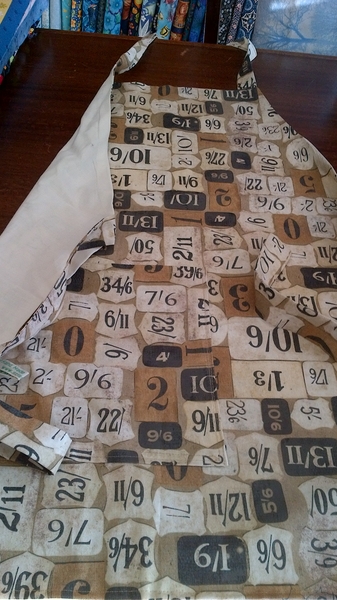 Retro Apron Pounds, Shillings Pence, Cotton
Price: £18.00
Delivery: £1.20
Delivery & Returns Policy
Gorgeous retro apron, full size, in pure cotton. Made in our workshop, this is fully lined, with same fabric waist & neck ties. This is one size (approx 29" long by 23" wide) this will easily fit from 10 - 20. (We will happily make larger ones too)...