Dar Paul Photography
Contact: Darren Gale
Counties: Somerset, Devon, Cornwall
Contact Number: 07845583334
Product Types
Photography
Company Overview
I am a Photographer that believes that -
'Everyone should be entitled to have thier precious moments captured, without it costing the Earth'
I dont do add ons, hidden extras or upselling
Address
Dar Paul Photography
Taunton
Somerset
South West
TA1 1ER
Products & Services
I am available to be booked for Wedding, Family, Portrait, Pet, Baby and Child, Birthday Parties, Special Occassion Shoots
I can also be booked for Corporate, Commercial, Food and Headshot Shoots - anything considered.
I also sell prints of my work.
Company Profile
I am originally from Lancahsire but have been living in the lovely South West for 8 years,
Message Dar Paul Photography
Special Offer
I am currently taking Wedding bookings from £500.00 and Portrait/Family Shoots from £100.00

Dar Paul Photography are attending:
Not attending any listed events.
Products for Sale by Dar Paul Photography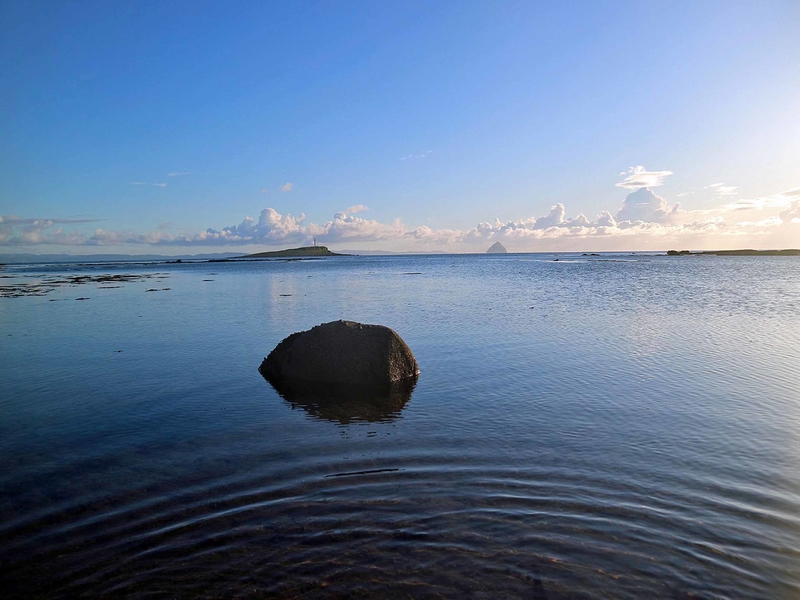 Arran Calm Water
Price: £14.95
Delivery: £
Delivery & Returns Policy
Original Prints Of My Photographs. 8 x 6 in a 10 x 8 Mount £14.95 A4 in a 14 x 11 Mount £19.99 A3 in a 20 x 16 Mount £29.99 Mounted, Backed and Bagged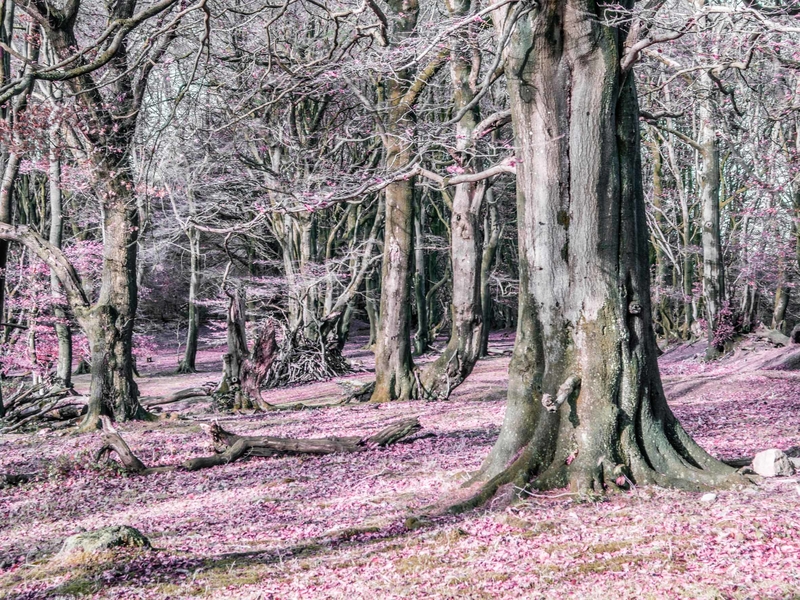 Autumn 1 Pink
Price: £14.95
Delivery: £
Delivery & Returns Policy
Original Prints Of My Photographs. 8 x 6 in a 10 x 8 Mount £14.95 A4 in a 14 x 11 Mount £19.99 A3 in a 20 x 16 Mount £29.99 Mounted, Backed and Bagged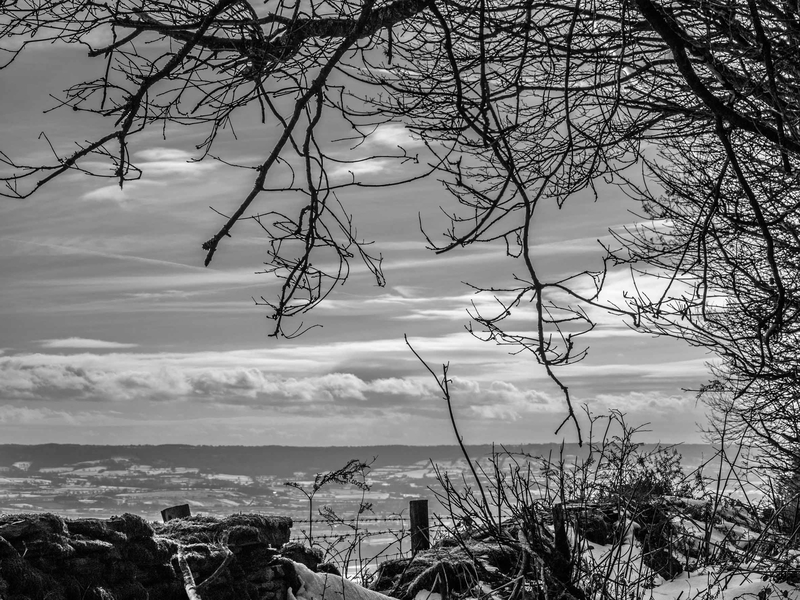 Through the Trees
Price: £14.95
Delivery: £
Delivery & Returns Policy
Original Prints Of My Photographs. 8 x 6 in a 10 x 8 Mount £14.95 A4 in a 14 x 11 Mount £19.99 A3 in a 20 x 16 Mount £29.99 Mounted, Backed and Bagged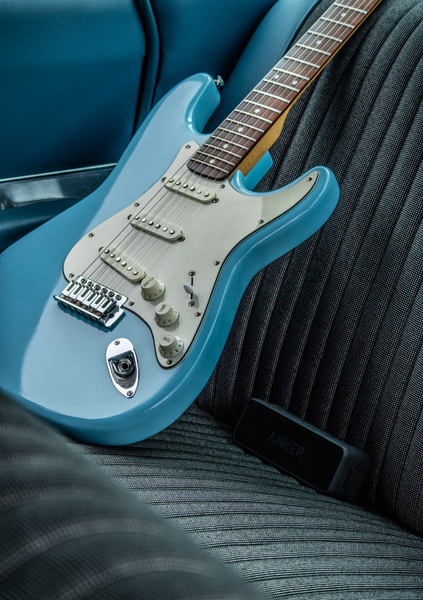 Blue Guitar
Price: £14.95
Delivery: £
Delivery & Returns Policy
Original Prints Of My Photographs. 8 x 6 in a 10 x 8 Mount £14.95 A4 in a 14 x 11 Mount £19.99 A3 in a 20 x 16 Mount £29.99 Mounted, Backed and Bagged