Any Occasion
Contact: Jackie Rosano
Counties: West Yorkshire, North Yorkshire, East Riding of Yorkshire
Product Types
Cards & Gift Wrap, Personalised & Customised Gifts, Stationery & Invitations
Company Overview
Beautiful handmade greetings cards and gifts - less is most definitely more!
When you need to send the warmest of wishes, a note of appreciation, a token of love or simply say hello, our collection of unique handmade cards and gifts will do just that.
Products & Services
If you are looking for something a little different from the mass-produced greetings cards on the high street then look no further! Any Occasion is for you!
Our greetings cards and guest albums can be personalised to provide a unique memento.
Company Profile
Any Occasion evolved from our passion of creating quality handmade cards and invitations for family and friends. Although the high street shops are full of mass produced designs, we felt the individuality was missing and that they didnt offer a uniqueness that we were looking for.
Any Occasion are attending:
Not attending any listed events.
Products for Sale by Any Occasion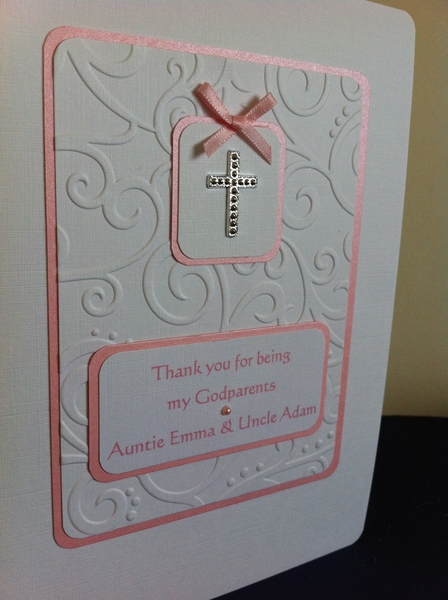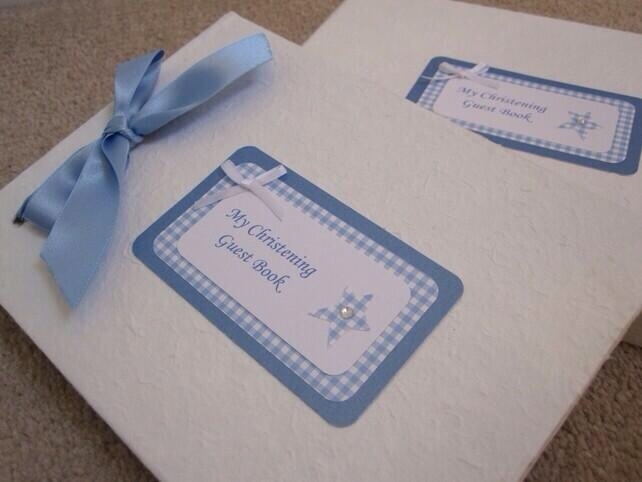 Personalised Guest Book Album - Christening
Price: £16.00
Delivery: £3.50
Delivery & Returns Policy
A unique and perfect gift for Christenings, Baptisms, Blessings or Naming Days. The gorgeous handmade album comes with matching presentation box covered with textured handmade mulberry paper. The guest album is personalised with the name, date and type..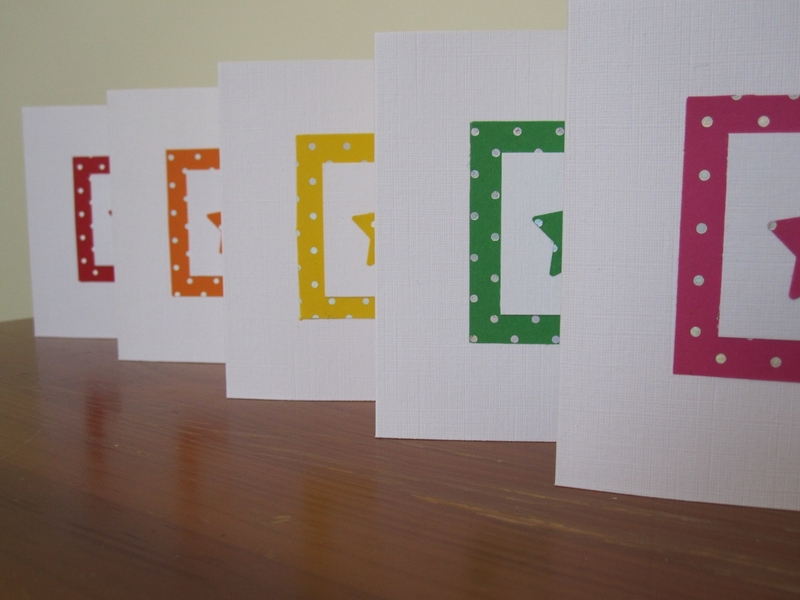 Dotty Note Cards
Price: £4.50
Delivery: £2.25
Delivery & Returns Policy
Zingy dotty note cards, blank for your thoughts and wishes. Packaged in a white box, the white linen effect note cards (100mm x 100mm) feature zingy dotty backing paper, white linen effect card topper and finished with a zingy dotty punched star. A..