Ann Brady Books
Contact: Ann Brady
Counties: Cardiff, Bridgend, Newport, Swansea, Merthyr Tydfil, Vale of Glamorgan, West Glamorgan, South Glamorgan
Contact Number: 07714253479
Product Types
Books, Toys and Games, Stationery & Invitations, Gifts
Company Overview
AnnBradyBooks is the working title of my shop where I offer an assortment of books. Some of these books include those published under the Kids4Kids.org.uk banner. Working alongside Kids4Kids and Kids Who Write I act as mentor, reviewer, editor and publisher of young writers work helping them achieve their goals in their chosen craft.
I also work with older, newer authors in the UK and around the world and am always on the look-out for new talent. If you write and would like assistance please feel free to contact me.
Products & Services
Kids4Kids and Kids Who Write promotes and offers Books by both new and younger writers as well as hand-crafted gifts based on the characters of some of our authors story books.
We also offer the following writing services:
Mentoring both new and younger writers in their chosen craft
Reviewing and editing manuscripts/novels/stories and making ready for publishing
Help and advice with aspects of self-publishing
Advertising and promotion of Indie writers work on our websites
Help and advice on designing and creating your own website
Plus any other aspects of becoming a self-published writer
The Proceeds from the sale of products/books bearing the Kids4Kids logo go towards funding the charitable work carried out by Kids4Kids.org.uk and KidsWhoWrite.org
Company Profile
I have worked as a writer for over 30 years - predominately in the fitness industry having written many factual pieces. These were included in editorials, magazines, newspapers and advertorials as well as 'A' Level Tutorial Booklets. I also wrote 200plus pieces of editorial and won The Golden Web Awards 3 years running.
Working alongside other like-minded people I set up Pen & Ink Designs, Kids4kids.org.uk and KidsWhoWrite.org in order to promote writing for new writers, especially younger ones. During the last few years I have worked alongside new authors in the UKand worldwide. Writing is an important part of my life and something I thoroughly enjoy.
Ann Brady Books are attending:
Not attending any listed events.
Products for Sale by Ann Brady Books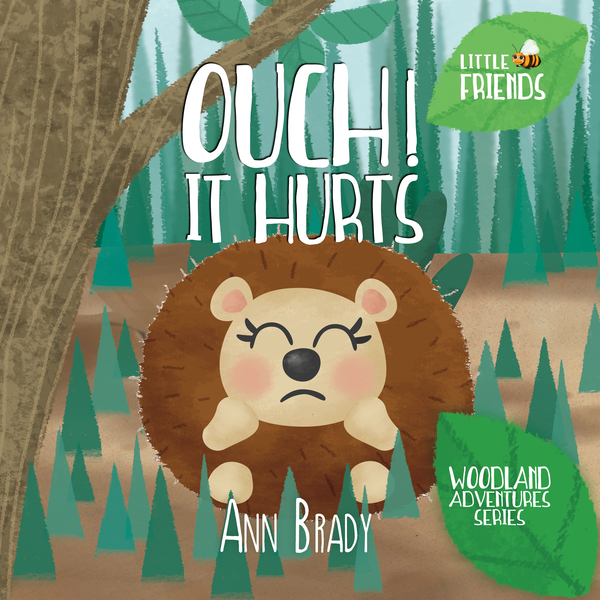 Ouch! It Hurts
Price: £6.99
Delivery: £1.50
Delivery & Returns Policy
Bobo the Baby Rabbit is playing tag with his brothers and sisters. When he gets tired he goes to sit down but bumps into Emily Hedgehog who quickly rolls into a ball pricking Bobo with her spikes. Emily has to tell Bobo why she has the spikes. Read the..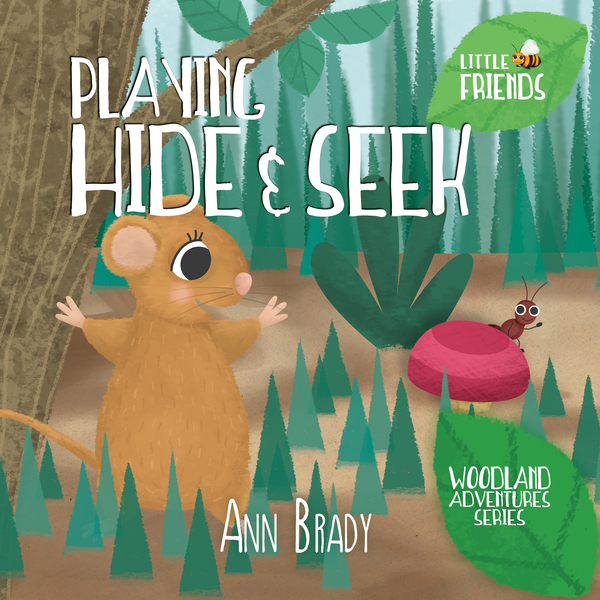 Playing Hide & Seek
Price: £6.99
Delivery: £1.50
Delivery & Returns Policy
Dora Dormouse is on her way to have tea with Timmy Tortoise when she finds Alex Ant trying to count to ten. Hes playing hide and seek with his brothers but cant remember how to count. Dora tries to help him and so does Sammy Spider. But its only when..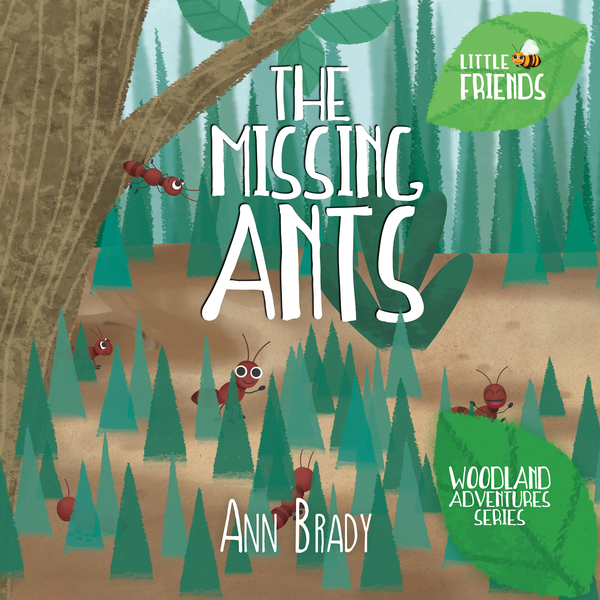 The Missing Ants
Price: £6.99
Delivery: £1.50
Delivery & Returns Policy
Abby Ant seems to have lost her sister and two brothers so asks Flora Frog for help. Flora also asks Bella Bee, Dolly Dragonfly and Boris Wasp to help go find them. Soon the missing Ants come back but not the way everyone expects them to. Read about..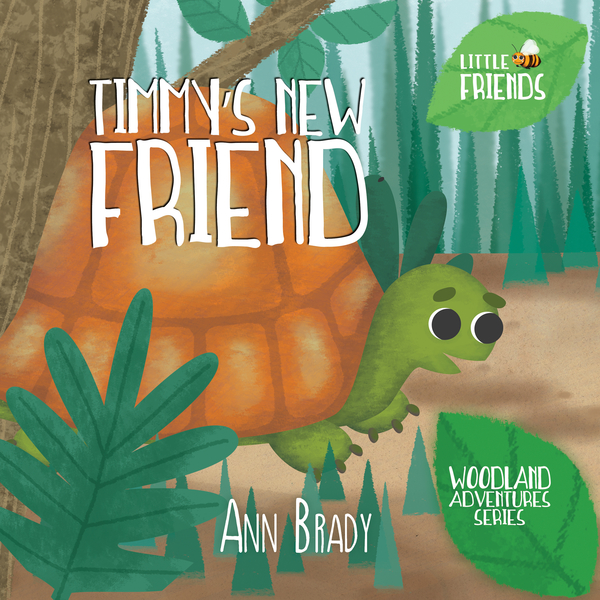 Timmy's New Friend
Price: £6.99
Delivery: £1.50
Delivery & Returns Policy
Timmy Tortoise is a sad and lonely tortoise. He hasnt got a friend so Dora Dormouse tries to help him. She asks him who he has asked to be his friend and Timmy tells her about Sammy Spider, Fred Fox, Sarah Butterfly and The Ants. After much thought Dora..