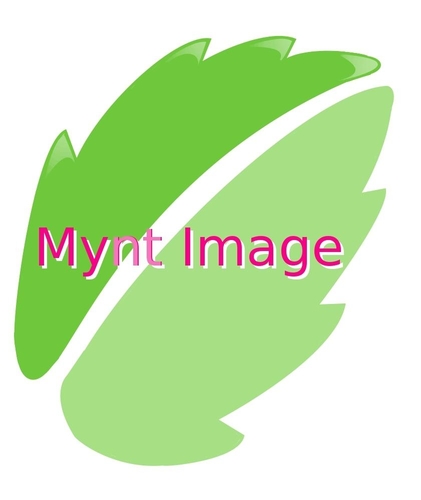 Ideal Stallholders for this event
Animals and Pets
Antiques & Furniture
Art & Design
Baby and Children Gifts and Services
Bath & Body
Beauty
Books
Cakes & Baked Goods
Candles and Wax Melts
Cards & Gift Wrap
Ceramics and Pottery
Chocolate & Confectionary
Clothing and Shoes
Craft Supplies
Cross Stitch & Tapestry
Decopatch
Dolls Houses & Miniatures
Embroidery
Event Catering & Event Entertainment
Fabric Items
Face Painting & Glitter Tattoos
Floristry & Floral Arrangements
Food and Drink
Garden & Outdoors
Gifts
Glass & Mosaic
Gothic, Steam Punk & Alternative
Graphics, Logos & Business Cards
Hair Accessories & Millinery
Handbags and Accessories
Handmade & Handcrafted
Holistic Therapies
Home Decor
Jams, Chutney & Preserves
Jewellery
Knitting and Crochet
Leather
Lingerie
Music & Entertainment
Mythical and Fantasy
Needle Felt & Textile Art
Papercraft
Party Supplies & Home Party Events
Personalised & Customised Gifts
Photography
Polymer & Fimo Clay
Preloved
Psychic Reading
Recycled, Ethical, Fair Trade & Organic
Seasonal/Special Occasion
Shabby Chic
Sock Animals, Teddy Bears & Dolls
Spiritual Gifts
Stationery & Invitations
Toys and Games
Vintage
Wedding
Woodcraft & Metalwork

Wokingham Craft and Gift Market
Date:
30/07/2022
Venue:
Wokingham Craft and Gift Market
Address:
The Market Place
Wokingham
Berkshire
RG40 1AS

| | |
| --- | --- |
| Event Organiser: | Mynt Image |
| Organiser Contact: | George Upton/Paul Bristow |
| Contact Number: | 07522523519 |
| Number of Stalls: | 18 |
Customer Arrival Time: 10:00
Customer Departure Time: 16:00
Admission Price: £0.00
Stallholder Arrival Time: 08:30
Stallholder Departure Time: 17:00
Cost of Stall: £45.00
Event Type
Craft Fairs
Fairs
Markets
Event Details
Wokingham Town Hall will be the 3rd of our new additions to the Mynt Image portfolio of events for 2022, and what an amazing location this is. We believe that without a doubt, Wokingham Town Hall will rapidly become one of our most sought after locations.
Situated in the heart of Wokingham, this building is unmissable. It has a host of period and architectural features which help it to dominate the town. The central area of Wokingham has been subject to a huge amount of refurbishment and re-planning in recent years, creating a wonderful pedestrianised area in the heart of the town. Surrounding this pedestrianised area are a host of modern chain shops and specialist shops, drawing shoppers to this central area. Utilising the pedestrianised area adjacent to the Town hall is a regular street market, providing a further draw to potential customers to this area. In the centre of the pedestrianised area stands the Town hall with an established café and now the introduction of our regular Mynt Image Craft and Gift market.
Wokingham is a wealthy area with a population of over 50,000 itself, swelled by those travelling to shop from the neighbouring towns and villages. It is a sought after area to live and is rapidly expanding due to planned development. However despite the redevelopment it maintains much of its original charm and character of a historic market town.
We are using a hall on the 1st floor of this building for our markets. There is easy access by a short staircase to this floor. Space as usual at all of our markets, will be a 7' X 5' space, though as at Guildford there will be little additional room available. Loading and unloading will be right outside the hall, before parking in a local car park (£4.00/day 2019). We believe that our active marketing methods will draw in a good footfall to this centrally located market, giving stall holders an amazing potential to sell their products. With a maximum of 18 spaces available, we believe that these markets will sell out fast.
www.myntimage.co.uk
Car Parking Information
Unloading is right outside the property. Stall holders will be required to use one of the realistically priced local council run car parks. Information will be sent out by Mynt Image