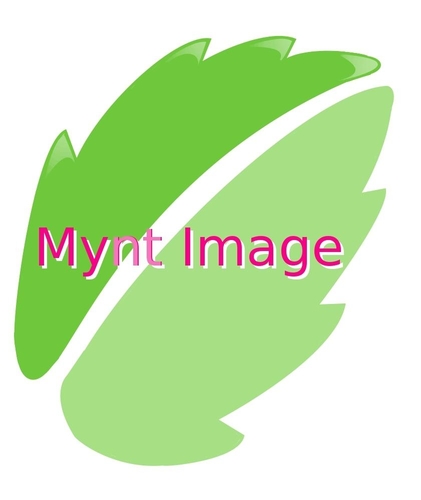 Ideal Stallholders for this event
Animals and Pets
Antiques & Furniture
Art & Design
Baby and Children Gifts and Services
Bath & Body
Beauty
Books
Cakes & Baked Goods
Candles and Wax Melts
Cards & Gift Wrap
Ceramics and Pottery
Chocolate & Confectionary
Clothing and Shoes
Craft Supplies
Cross Stitch & Tapestry
Decopatch
Dolls Houses & Miniatures
Embroidery
Event Catering & Event Entertainment
Fabric Items
Face Painting & Glitter Tattoos
Floristry & Floral Arrangements
Food and Drink
Garden & Outdoors
Gifts
Glass & Mosaic
Gothic, Steam Punk & Alternative
Graphics, Logos & Business Cards
Hair Accessories & Millinery
Handbags and Accessories
Handmade & Handcrafted
Holistic Therapies
Home Decor
Jams, Chutney & Preserves
Jewellery
Knitting and Crochet
Leather
Lingerie
Music & Entertainment
Mythical and Fantasy
Needle Felt & Textile Art
Papercraft
Party Supplies & Home Party Events
Personalised & Customised Gifts
Photography
Polymer & Fimo Clay
Preloved
Psychic Reading
Recycled, Ethical, Fair Trade & Organic
Seasonal/Special Occasion
Shabby Chic
Sock Animals, Teddy Bears & Dolls
Spiritual Gifts
Stationery & Invitations
Toys and Games
Vintage
Wedding
Woodcraft & Metalwork

Romsey Craft and Gift Market
Date:
18/09/2021
Venue:
Romsey Town Hall
Address:
The Market Place
Romsey
Hampshire
SO51 8YZ

| | |
| --- | --- |
| Event Organiser: | Mynt Image |
| Organiser Contact: | Paul Bristow/George Upton |
| Contact Number: | 07522523519 |
| Number of Stalls: | 27 |
Customer Arrival Time: 10:00
Customer Departure Time: 16:00
Admission Price: £0.00
Stallholder Arrival Time: 08:30
Stallholder Departure Time: 17:00
Cost of Stall: £35
Event Type
Craft Fairs
Markets
Event Details
Romsey is one of our our newer locations, establishing itself in 2019 as one of our most popular markets. This market sold out several times in our first season. Now established and already welcomed by the Romsey residents, we look for continued success in 2021. If our 2021 markets at Romsey perform as well as our 2019 and 2020 markets we have found a real gem and stall holders can not fail to be more than satisfied.
Romsey is one of the principal towns in the Test Valley Borough and lies on the River Test. Romsey Abbey is a real tourist destination with a wonderful parkland surround being utilised by both the local community and local residents. The Town hall is close to the centre of the town and adjacent to the entrance to the very popular destination of Romsey Abbey. To the front of the hall is the newly pedestrianised area of central Romsey with several cafes having seating just across from the building, a perfect area for people to meet, chat and then proceed into our market. Many tourist coaches arrive in Romsey especially during the summer months.
With a centrally located hall and the Mynt Image active marketing techniques on the day itself, we believe that this is a tremendous new venue for Mynt Image . We have already achieved footfalls of over 500 in 2019 and 2020. The hall we are using, is located on the 2nd floor and the ground floor, Mynt Image staff being available to help take materials up to the 2nd floor at the beginning of the day. However this hall is not suitable for those with mobility difficulties as there is no lift. We have found this 2nd floor location to be advantageous as once up the stairs, many customers stay for a long time, and spend good sums of money.
After 2 years at this location we already have high hopes and expectations for this market. The local community seem to have already embraced a quality Craft and Gift market in their midst and we have had many inspiring discussions with local residents and councillors. With the many tourists visiting Romsey each year we believe that this market will be especially good in the summer months and in the Christmas season.
Romsey Town Hall benefit6s from a new COVID 19 layout with all customers visiting both the ground floor and 2 floor halls unless physically unable to do so. Mynt Image have been praised for our COVID 19 measures by both stall holders and Hall owners, with stallholders feeling safe and protected at our events.. For more details of our COVID 19 measures please see our web site.
www.myntimage.co.uk
Car Parking Information
Unloading is right outside the Town Hall. Cars are then moved to one of the many nearby spacious council run car parks which are just a short walk away.