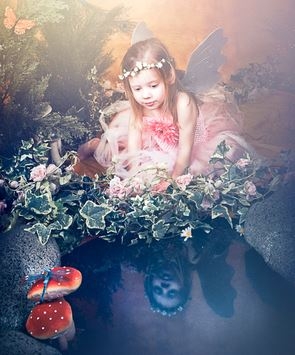 Ideal Stallholders for this event
Baby and Children Gifts and Services
Cakes & Baked Goods
Cards & Gift Wrap
Ceramics and Pottery
Chocolate & Confectionary
Decopatch
Fabric Items
Floristry & Floral Arrangements
Food and Drink
Garden & Outdoors
Gifts
Glass & Mosaic
Hair Accessories & Millinery
Home Decor
Jams, Chutney & Preserves
Knitting and Crochet
Personalised & Customised Gifts
Shabby Chic
Toys and Games

Bourne Hall Gift Market 24th-28th May 2022
Date:
24/05/2022 to 28/05/2022
Venue:
Bourne Hall
Address:
Spring Street
Ewell
Surrey
KT17 1UF

| | |
| --- | --- |
| Event Organiser: | Della Finch |
| Organiser Contact: | della.finch@ymail.com |
| Contact Number: | 07707838995 |
| Number of Stalls: | 17 |
Customer Arrival Time: 10:00
Customer Departure Time: 17:00
Admission Price: £0.00
Stallholder Arrival Time: 08:30
Stallholder Departure Time: 17:00
Cost of Stall: £contact Della
Event Type
Craft Fairs
Markets
Event Details
This event is held in a "posh venue" with the Lowest Stall Price on the Calendar. It's a 5 day event with the choice to do all 5 days or just one day.
As it's a relatively small event, establish over the past 8 years Twice Yearly.
We select one stall per product "type" to avoid too much competition ( 2 stalls for Jewelery) ,new stalls added daily, an incentive for customers to "re visit "
Stalls are surrounded by Reception ,Cafe & Library. FREE ENTRY
Easy Cheep Parking Wheelchair access
Car Parking Information
Parking is Cheep ( less than £0.50 per hour) & is within the Venue at same level Easy access for Wheel Chair & buggies to Venue