White Fairy
Contact: Jennifer Smith
Counties: Durham
Product Types
Handmade & Handcrafted
Company Overview
White Fairy has been running for about five years. Influences include film, TV and bright colours.
Products & Services
White Fairy is mainly a specialist in handmade jewellery and textile items, mainly crochet. I also take custom orders for cosplay outfits.
Company Profile
I'm a huge Harry Potter and Marvel fan. I love to read in my spare time, mostly fiction or crime novels.
White Fairy are attending:
Not attending any listed events.
Products for Sale by White Fairy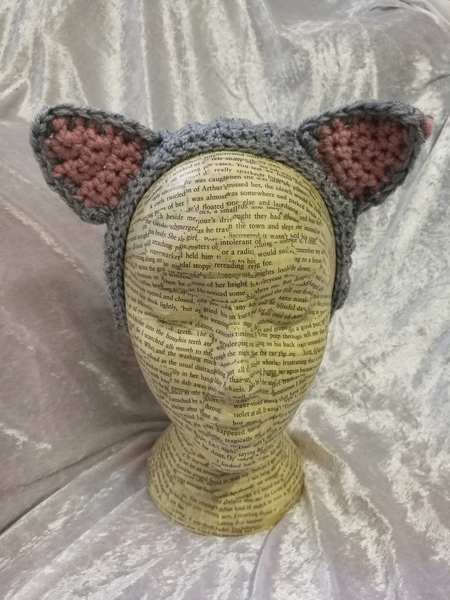 Crochet cat ear headband earwarmer
Price: £10.00
Delivery: £2.00
Delivery & Returns Policy
Crochet cat headband ear warmer. Great for cosplay, Halloween or even just cold days out. The headband measures 18 inches long (with some stretch) and 2.5 wide with 6.5 inch long braided tails on each end to make it adjustable. This item was made in..