THE PERFECT CRAFT BREAK - Weekend & Five Day Upholstery Courses In A Lovely New Cornish Studio In Falmouth
'The Courses Are Either Held Over Five Days, Monday-Friday, Or There Are Shorter Weekend Courses Too'
Nationwide | 18.06.2019
Polliander - Creative Workshops & Restoration
Furniture restorer and designer Polly of Polliander has just opened an upholstery and craft teaching studio in Falmouth, Cornwall. Polly comes from a design background and has a family history in antiques, so furniture restoration was an obvious choice for her. She has been creating one of a kind coveted pieces for some time now and her commissions vary from a double decker bus, cloud sofas made from scratch for a festival, and many a treasured antique. Polly has also been teaching at The Good Life Centre in Borough, London, for many years, and still teaches regular sold-out weekend courses there. It is here that she realised her passion for teaching and sharing a craft with others.
The Falmouth Teaching Studio is a rather special space, with cloud mural and hand gilded walls, every little detail has been considered. Polly believes that it is important to create an environment that can't help but inspire creativity and calm our overly active brains. With that in mind, there is no Wifi at the studio, and you will find it beautiful but lo-tech, which is very much intentional. However, you will also find lovely things like organic handmade toiletries to give those hardworking hands a bit of TLC.
At the studio, Polly covers traditional and modern upholstery, along with wood restoration and French polishing, so you will be taught everything you need to turn that tatty old furniture into something treasured and admired. Polly also believes that you should have a bit of fun as well as learn something new, so if you don't go away having made some new friends, its considered a bit of a failure ! Polly likes to end her courses with a glass of a wine to congratulate everyone on a job well done and as a way for you to all chat and exchange details before you all dash back to your busy lives.
The courses are either held over five days, Monday-Friday, or there are shorter weekend courses too. Most courses are designed for you to bring your own project to work on, but there are regular weekend courses where frames and all materials are supplied; the traditional footstool course is the first of such courses to be run. Course prices start at £140 and that includes refreshments, a picnic style lunch and a scrummy afternoon tea.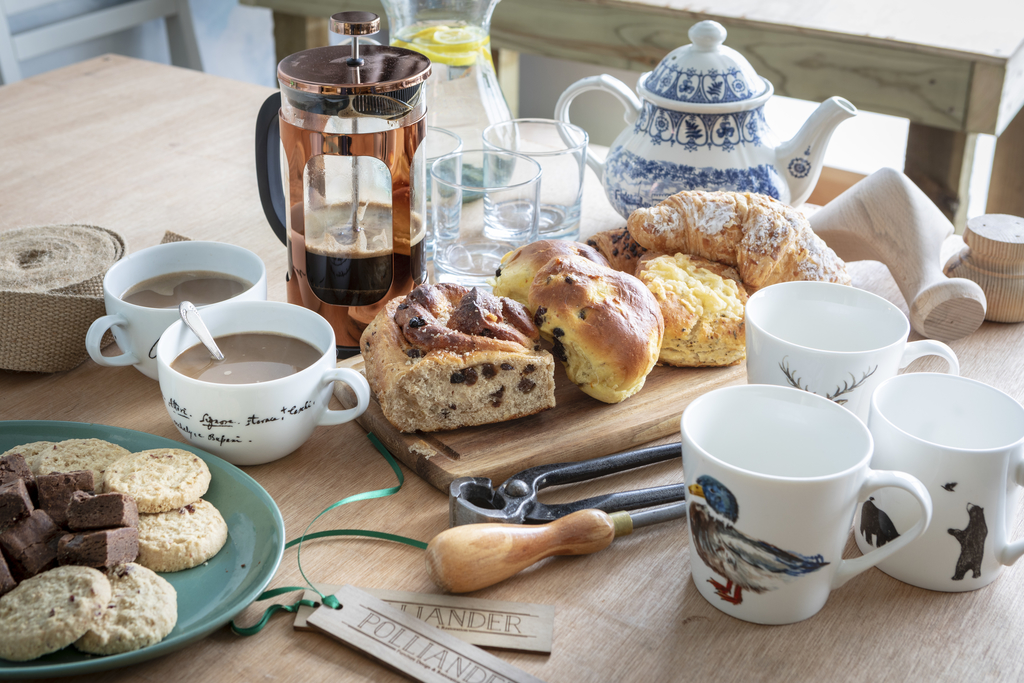 If you do go there for a little craft holiday, you could never be short of things to do. Falmouth is a bustling, arty, seaside town with boutique shops, fabulous eateries, sandy beaches and, of course, cosy pubs aplenty. There are many accommodation options in and around the town, and Falmouth was recently voted Britain's best place to live. You can't help but fall in love with the place really!
Polly is also looking to extend her courses into other artisan crafts in the near future. Some bridal floristry courses are currently being planned, and the list of things she would like to bring to you is really never ending!
Contact Details For Polly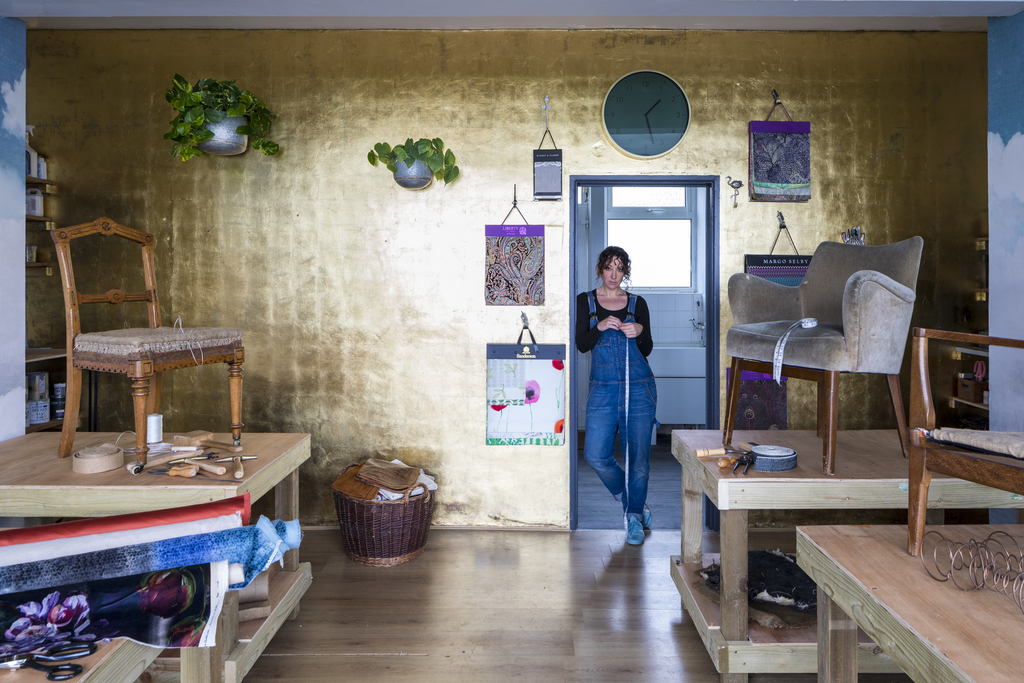 Search In the Spotlight
View By Category
View By Date