Please Remember To Add Our Email Address Of info@stallandcraftcollective.co.uk To Your Safe List.
A Message To Our Stallholders & Event Organisers
Nationwide | 16.06.2015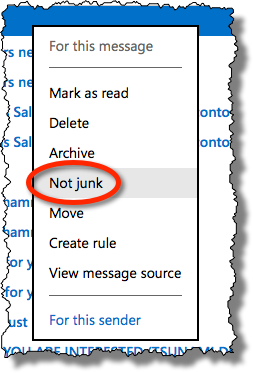 Please remember to add our email address of info@stallandcraftcollective.co.uk to your safe list.
Otherwise emails sent directly from us to you as well as emails sent to you via the message board facility on your stallholders page or event listings page will go straight into your Junk folder.
Stall & Craft Collective Is A National Website Which Includes A Nationwide Event Listings, Online Craft And Gift Fair, Stallholder Directory, News, Interviews And More.
To Find An Event Click Here
To Find A Stallholder Click Here
To View Our Online Craft & Gift Market 'The Marketplace' Click Here
Search In the Spotlight
View By Category
View By Date