Northamptonshire Crafters - Running Craft Fairs From A Crafters Perspective
'As A Crafter I Was Fed Up Of Making A Loss At Big Commercial Fairs Or Being Priced Out Of Others And Wanted To Run Fairs From A Crafters Perspective That Were Affordable, Friendly And Fun'
Northamptonshire | 20.03.2015
Hello, my name is HeIen Verrill and about 3 years ago I started a small Event Organisers business called Northamptonshire Crafters. I have enjoyed watching this little business grow from strength to strength over the last three years and have enjoyed every minute of the journey.
As a crafter I was fed up of making a loss at big commercial fairs or being priced out of others and wanted to run fairs from a crafters perspective that were affordable, friendly and fun. I made the decision of only accepting people who make their own goods, as some fairs will pad out with bought in, which is not fair on those who make their own goods. My main passion along with art and crafts is music so I always wanted to include music at my fairs, also by local musicians. People like me, a singer song writer who plays guitar and keyboard. Music is a craft in itself and the two are complimentary.
My first fairs were in small back street pubs. Small but cheerful affairs with about 5 to 8 crafters. I gave the first away for free, then charged a nominal fee of £5 untill I got more confident. Many of these featured musical acts and people always said they had had a good time which was great to hear.
Prior to this I set up my Northamptonshire Crafters Facebook page which now has well over 1,000 members as a friendly networking group. A lot of my crafters reach me through this Facebook page.
On Christmas 2013 I held my first big craft fair at the Picturedrome public house with 20 crafters, a tarot reader and 3 musicians and a poet. It was a magical night with over 150 people attending and everyone having a really good time. I decided to repeat the experience at Christmas 2014 and again had a great success, followed by a successful Valentines fair this year.
I have therefore booked another 3 fairs with the Picturedrome which is a large pub, converted from a cinema, and is specially designed for events with a stage at the bottom for the musicians. The fair is held in the 2 largest rooms, joined together with a bar in each.
The Mother's Day Fair just gone was a great success too. I now have a Spring fair booked for Sunday 26th April, Start of Summer fair Sunday 31st May and a Father's Day fair 'Blokes and Bunting,' on Sunday June 14th.
All will have live music !!!! I have 4 acts booked for 26th Already and quickly gathering more for the others.
Just click on the dates above to see more information about the events.
Thank You
Helen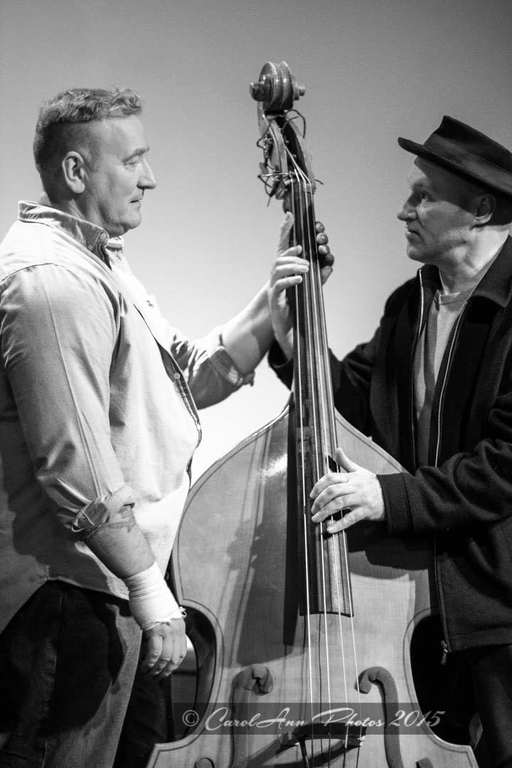 Stall & Craft Collective Is A National Website Which Includes A Nationwide Event Listings, Online Craft And Gift Fair, Stallholder Directory, News, Interviews And More.
To Find An Event Click Here
To Find A Stallholder Click Here
To View Our Online Craft & Gift Market 'The Marketplace' Click Here
Search In the Spotlight
View By Category
View By Date