Neil James Photography
Contact: Neil James
Counties: West Midlands, Warwickshire, Leicestershire, Worcestershire, Staffordshire, Derbyshire, Nottinghamshire, Shropshire
Contact Number: 07921076761
Product Types
Photography , Gifts, Personalised & Customised Gifts, Seasonal/Special Occasion
Company Overview
Commercial and event photography with over five years experience.
Products & Services
Commercial photography mainly in the B2B market, concentrating on the three P's - people, products and places.
People - staff head shots, lifestyle shots of staff at work, team shots, etc.
Products - the "stuff" that a business makes and/or sells.
Places - offices, factories, studios - any place of work really.
Event photography (such as school proms, Xmas grottos, charity balls, etc) with the ability to print images on site.
Personalised photo gifts also available, such as keyrings, fridge magnets, snow domes, mounted prints, etc.
Company Profile
Ex Police forensic photographer/investigator who left the Force in 2011 to follow a career as a freelance photographer. Had my own studio until June 2016, concentrating on studio work such as vehicle photography, fashion and beauty, portraiture, and product. Now working totally freelance from home.
Message Neil James Photography
New Products
Christmas photo gifts now available!!! Including seasonal snow domes, Christmas tree decorations, coasters, fridge magnets etc.....

Neil James Photography are attending:
Not attending any listed events.
Products for Sale by Neil James Photography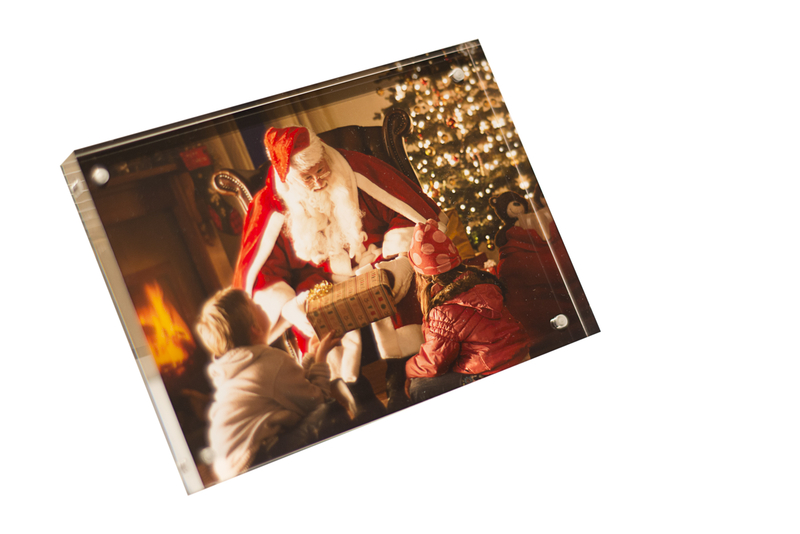 Photo Acrylic Vision Block
Price: £12.00
Delivery: £4.00
Delivery & Returns Policy
An exciting quick way to present and display images. Made from high quality cast acrylic with hand polished high gloss edges. Just remove the metal backing and position the print ensuring it is trimmed to size. Photo size 7x5 inches.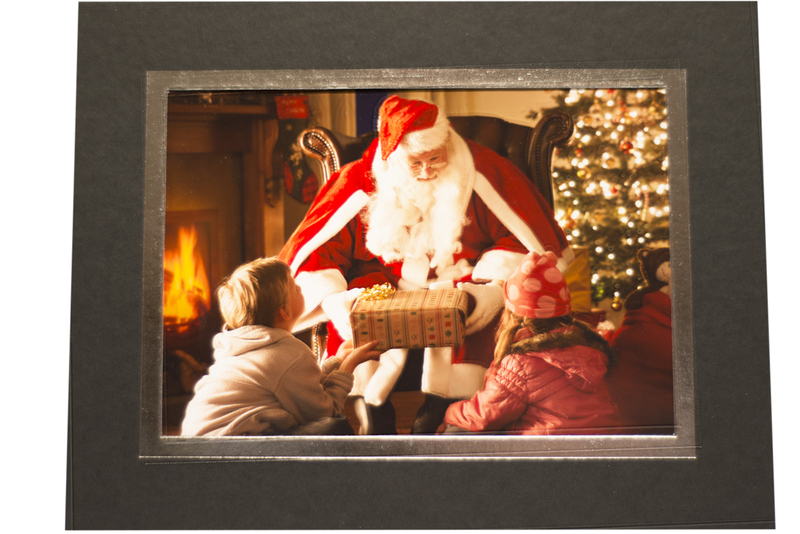 Photo in Card Strut Mount
Price: £6.00
Delivery: £1.50
Delivery & Returns Policy
Matt black card mount containing photo of your choice. Silver border around aperture. Two way strut allows mount to be used as "up" (portrait) or "view" (landscape). Image size 7x5 inches.