Mud, Sweat and Shears
Contact: Stuart Taylor
Counties: Kent, East Sussex
Contact Number: 07875310575
Product Types
Garden & Outdoors, Recycled, Ethical, Fair Trade & Organic , Shabby Chic, Woodcraft & Metalwork
Company Overview
Mud, Sweat and Shears began in 2012 when I finally succumbed to a lifelong ambition to be self-employed. Primarily a garden maintenance business, I have also designed and built many beautiful gardens over the years.
Plants and gardens may be my bread winner but woodworking is my passion. I have long held a hatred for todays throwaway culture and it gives me great pleasure to transform what some see as junk into useful pieces of furniture for the home or garden. Whether a pallet planter, a tea chest herb garden, a coffee table made from an old pallet and scaffold boards well beaten by builders boots or a wall mounted pallet wine rack.
I do believe the possibilities are endless and I truly enjoy the process of turning unappreciated items into practical and good looking pieces of furniture for any home or garden.
Products & Services
Alongside the garden service and bespoke items, some of my more regular items are listed below:
Pallet planter
Scaffold board and pallet coffee table
Scaffold board and hairpin leg tables
Pallet wine rack - wall mounted
Pallet wine rack - freestanding
Tea chest planter
Company Profile
As well as a love of the great outdoors I also enjoy rugby, pubs and old Land Rovers. But I am at my happiest when sipping from a steaming cup of tea and staring at a pile of pallets, seeing them as useful pieces of furniture for a kitchen or garden. Or a kitchen garden...
Message Mud, Sweat and Shears
Mud, Sweat and Shears are attending:
Not attending any listed events.
Products for Sale by Mud, Sweat and Shears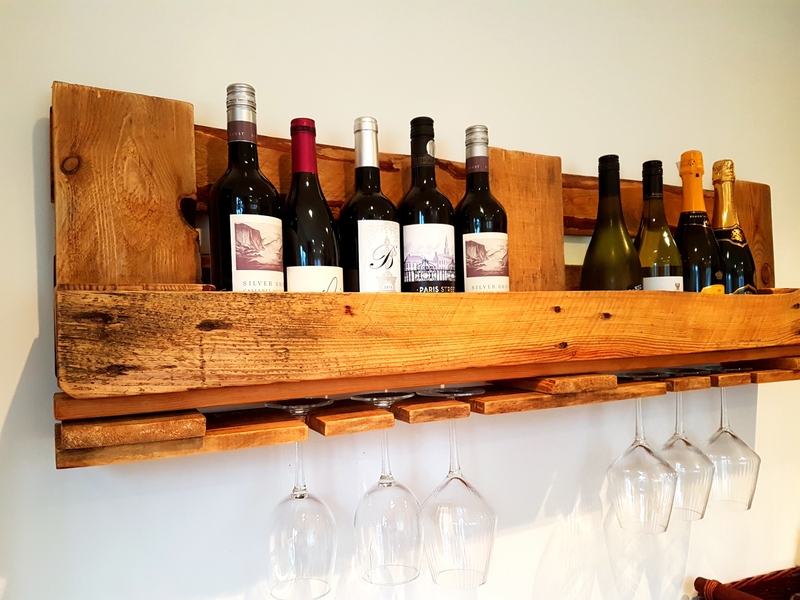 Wall Mounted Pallet Wine Rack
Price: £60.00
Delivery: £0.00
Delivery & Returns Policy
These wall mounted pallet wine racks bring new life to old wood and create a fantastic talking point for storing your wine. Best suited to a kitchen or dining room, these wine racks can comfortably store 8 bottles of wine and 6 stem wine glasses. The..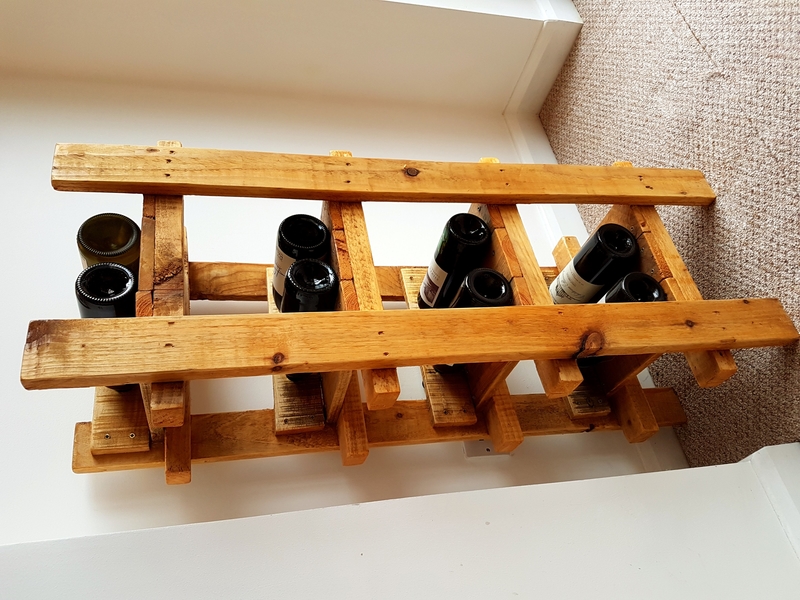 Pallet Wine Rack
Price: £60.00
Delivery: £0.00
Delivery & Returns Policy
With space for 8 bottles of wine, these racks offer a practical way of repurposing a pallet and storing your wine. That, and they look great.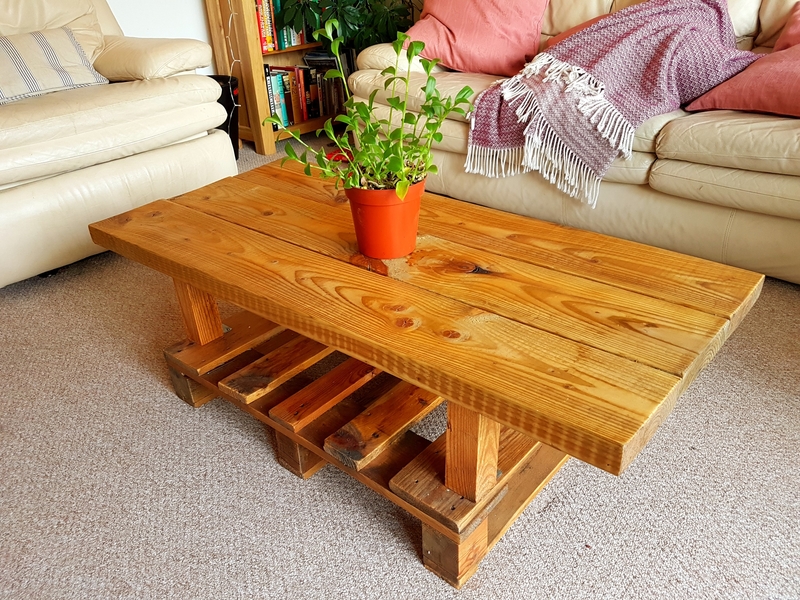 Reclaimed Board + Pallet Table
Price: £120.00
Delivery: £0.00
Delivery & Returns Policy
Packed full of character and unmistakably repurposed, these coffee tables make use of scaffold boards and small pallets to create a real feature. Tables are made to order and are generally 150cm long and 45cm tall, but this can be altered if necessary..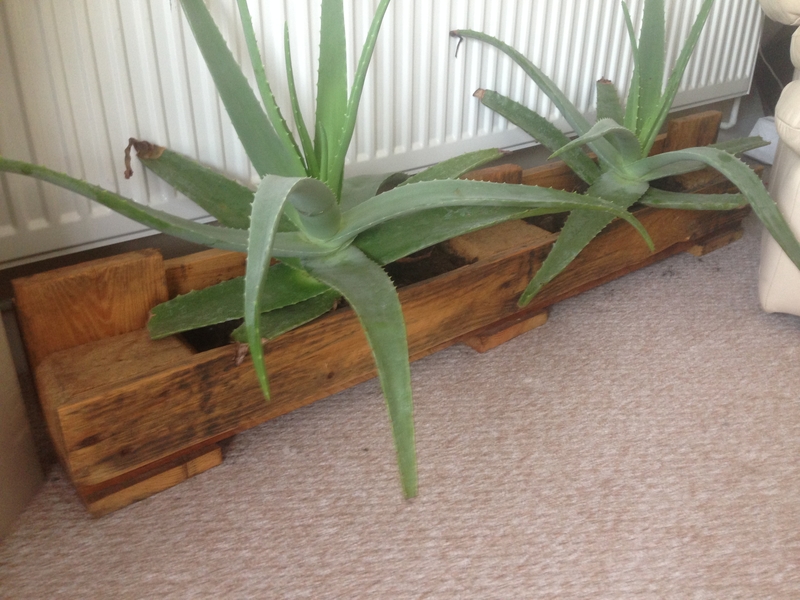 Pallet Planters
Price: £25.00
Delivery: £0.00
Delivery & Returns Policy
Perfect for indoor or outdoor use, these planters come waterproofed and lined with recycled plastic and make a lovely rustic statement planter. Great for a herb garden, flowers or in my case, Aloe Vera (obviously not included). Planters are 120cm long..