Market Harborough Food Fair Launches on 20th April 2017
'Sign up for April, May and June at a special rate of Fifty Pounds for all three!'
leicestershire | 07.04.2017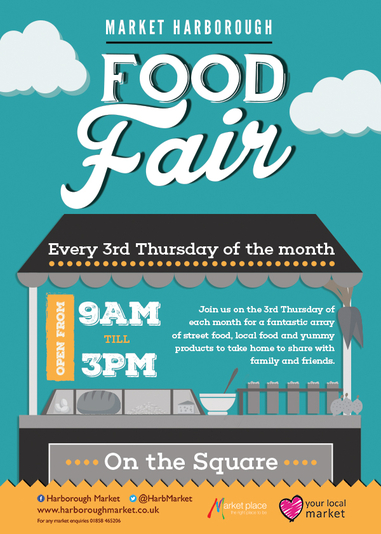 Market Harborough Food Fair
Already home to an impressive range of outlets for locally sourced produce the town will soon play host to an exciting monthly artisan and street food event.
Launching on April 20th, Market Place, the UK's largest operator of Continental and Special Event Markets and operators of Harborough Indoor Market, will be bringing the brand new 'Market Harborough Food Fair' to the town square.
You can expect a large selection of mouth wateringly delicious street food from around the world alongside locally sourced and produced hot ready to eat and ambient produce. Perfect if you are looking for something special for lunch.
The first event will be hosted by local favourites 102.3 Harborough FM who will be broadcasting and talking live to traders and public alike on air from the square.
The food fair is designed to complement the well-established first Thursday monthly Farmers Market where you can purchase fresh fruit and veg, locally sourced meats, vegan produce, flowers and plants, handmade pies and cakes, local cheeses and even a locally brewed beer or two!
"There are some great traders already signed up for the Market Harborough Food Fair with products including South African street food, cakes, sausages, fudge, gourmet toasties, vegan tarts, takeaway vegetarian food and coffee beans," said Harborough Market Manager Sairah Butt who added, "whilst visiting the event why not pop over the bridge to the award-winning Harborough Indoor market and sample some of the amazing local produce on offer regularly there?"
The Food Fair will be held on the third Thursday of each month 9am to 3pm.
Prices are £21 per 3mx3m pitch, so if you want to join us please get in touch as spaces are rapidly being snapped up.
Sign up for April, May and June at a special rate of £50 for all three!
If you wish to trade with us please contact sairah@mpel.co.uk for more information
The Square, Market Harborough, Leicestershire, LE16 7PA
Sairah Butt
Harborough Market Manager
Market Place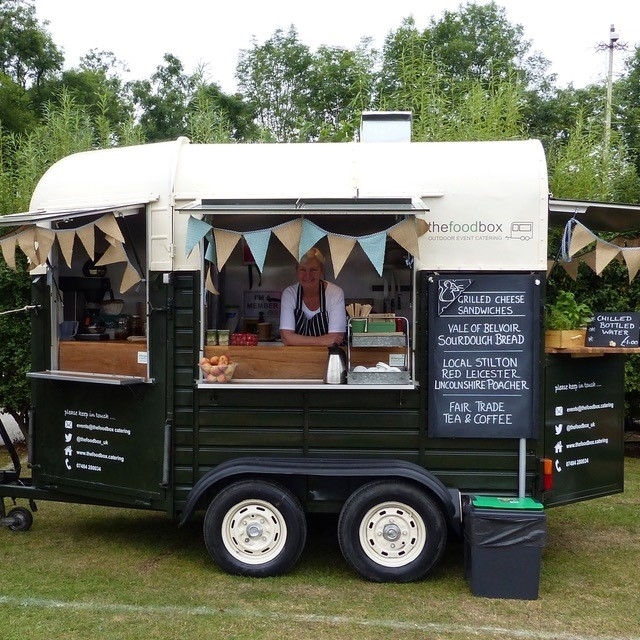 Search In the Spotlight
View By Category
View By Date