Mainstone Community Centre - Plymouth - Now Refurbished Launches A Series Of Monthly Markets
Mainstone Community Centre In The North Of Plymouth Has Just Re- Opened After Refurbishment
Devon | 18.02.2015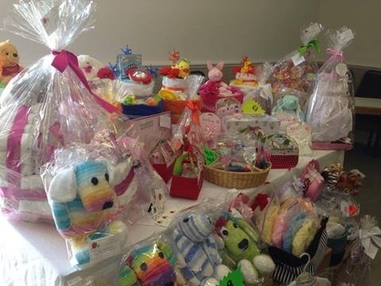 We are extremely pleased to announce that we will be resuming our ever popular monthly markets with the next one being on Sunday 8th March.
Listed below are the dates for 2015 :
Sunday 8th March
Sunday 5th April
Sunday 17th May
Sunday 14th June
Sunday 19th July
Sunday 16th August
Sunday 20th September
Sunday 18th October
Sunday 15th November
For more information about the monthly markets please e-mail jamesbilly@blueyonder.co.uk.
You can also visit our Stall & Craft Collective Event Listings here for more information.
Further Information
We will also be holding regular weekly Thursday coffee afternoons (2 pm to 4 pm) which are open to all and are free entry.
Wednesday night bingo will resume this week with eyes down 7.30 pm.
Bingo Night is also free entry after paying an annual membership fee of £1. A book of eight games and one flyer will cost only £6.
We are also ready to start taking bookings for parties, weekly or monthly groups are also welcome.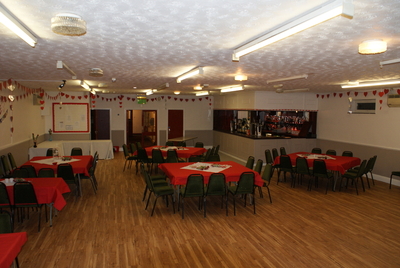 To book Mainstone Community Centre on an hourly basis and for information on booking please ring Carol on 01752 708370 who will be only too pleased to help you with any queries you may have.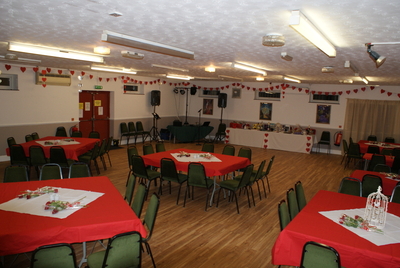 We hope you can see from the images what an exellent venue this is so we look foward to seeing or speaking with you soon.
Thank You
Stall & Craft Collective - Nationwide Event Listings, Online Craft And Gift Fair, Stallholder Directory, News, Interviews And More.
To Find An Event Click Here
To Find A Stallholder Click Here
To View Our Online Craft & Gift Market 'The Marketplace' Click Here
Search In the Spotlight
View By Category
View By Date