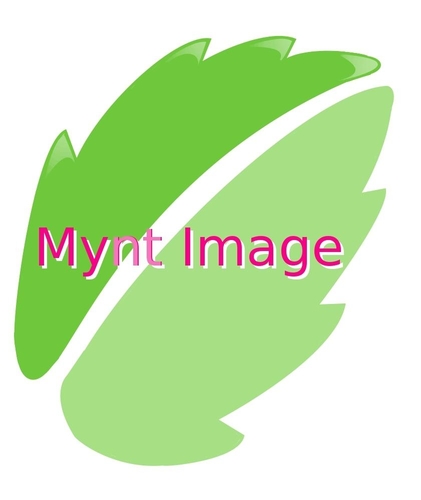 Ideal Stallholders for this event
Animals and Pets
Antiques & Furniture
Art & Design
Baby and Children Gifts and Services
Bath & Body
Beauty
Books
Cakes & Baked Goods
Candles and Wax Melts
Cards & Gift Wrap
Ceramics and Pottery
Chocolate & Confectionary
Clothing and Shoes
Craft Supplies
Cross Stitch & Tapestry
Decopatch
Dolls Houses & Miniatures
Embroidery
Event Catering & Event Entertainment
Fabric Items
Face Painting & Glitter Tattoos
Floristry & Floral Arrangements
Food and Drink
Garden & Outdoors
Gifts
Glass & Mosaic
Gothic, Steam Punk & Alternative
Graphics, Logos & Business Cards
Hair Accessories & Millinery
Handbags and Accessories
Handmade & Handcrafted
Holistic Therapies
Home Decor
Jams, Chutney & Preserves
Jewellery
Knitting and Crochet
Leather
Lingerie
Music & Entertainment
Mythical and Fantasy
Needle Felt & Textile Art
Papercraft
Party Supplies & Home Party Events
Personalised & Customised Gifts
Photography
Polymer & Fimo Clay
Preloved
Psychic Reading
Recycled, Ethical, Fair Trade & Organic
Seasonal/Special Occasion
Shabby Chic
Sock Animals, Teddy Bears & Dolls
Spiritual Gifts
Stationery & Invitations
Toys and Games
Vintage
Wedding
Woodcraft & Metalwork

Lyndhurst Craft and Gift market
Date:
20/08/2022
Venue:
Lyndhurst Community Centre
Address:
Main Car Park
Lyndhurst
Hampshire
SO43 7NY

| | |
| --- | --- |
| Event Organiser: | Mynt Image |
| Organiser Contact: | George Upton |
| Contact Number: | 07522523519 |
| Number of Stalls: | 28 |
Customer Arrival Time: 10:00
Customer Departure Time: 16:00
Admission Price: £0
Stallholder Arrival Time: 08:30
Stallholder Departure Time: 17:00
Cost of Stall: £35
Event Type
Craft Fairs
Markets
Event Details
Mynt Image are proud to be able to offer you a number of markets in this excellent new venue in 2022. We have been recommended to use this location by many of our current stall holders who have regularly exhibited here successfully in the past.
Lyndhurst is always full of visitors, especially in the summer onwards with coaches dropping tourists off in Lyndhurst to explore this New Forest town or visit the New Forest centre. With a wealth of cafes and tourist shops, Lyndhurst provides the perfect place for an afternoon out in this picturesque part of England.
The Community Centre is located next to the main car park in Lyndhurst and directly en- route to the shops and cafes. There is level access to the building and parking close to the centre making this location great for those with mobility difficulties. We believe that with our own tried and tested brand of active marketing we can create a good footfall at this location, just as we do at all of our events.
We are glad that we listened to our stallholders!
Out 2021 events at this location brought excellent results with sales far surpassing those that both our stallholders and ourselves had expected.
We have booked additional dates in 2022 due to the 2021 success.
www.myntimage.co.uk
Car Parking Information
FREE car parking will be available for the majority of stall holders. There is plenty of other parking adjacent to the buiulding