LIMITED PLACES REMAINING - OVER 100 STALLS SOLD - BE QUICK TO GET INTO THE ACTION
Christmas At The Arena - Huge Food, Gift And Craft Fayre Grantham
Lincolnshire | 03.11.2018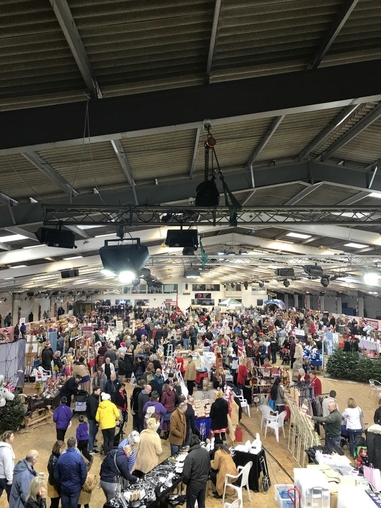 Christmas At The Arena - Huge Food, Gift And Craft Fayre Grantham
17th November 2018 to 18 November 2018
Venue:

Arena UK, Grantham
Event Organiser:

Whoop Events East Limited
Organiser Contact:

Rob Scott
Contact Number:

01157060002 Email :rob@whoopevents.com
With over 100 stallholders, this will be the perfect start to the Christmas season and a fun day to get you into the spirit.
***BE QUICK - LIMITED PLACES REMAINING - OVER 100 STALLS SOLD - BE QUICK TO GET INTO THE ACTION***
Single stand: £170 + VAT (2.4m x 1.5m (approx) with power & 1.8m (approx) table)
Double stand: £280 + VAT (4.2m x 1.5m (approx) with power & 2 x 1.8m (approx) table)
BOOK NOW TO AVOID DISAPPOINTMENT!
CUSTOMERS:
There'll be plenty of wonderful items for every budget from simple novelty gifts to high quality artisan clothing, accessories, jewellery and food.
There's loads to see and do for all the family including* Santa, face painting, colouring competition, letters to Santa, Bouncy Castle, Snow Cannon, Carol Singers, Brass Band and more!
Tickets are available to purchase now on our Facebook page:
Infants (0-4): Free of charge
Family ticket: £12.95 (for 2 adults and up to 3 children)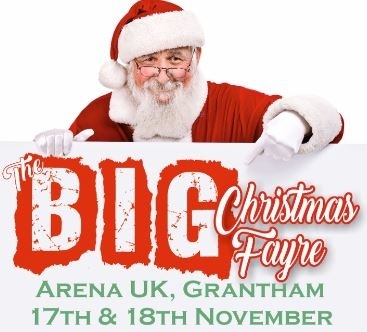 Search In the Spotlight
View By Category
View By Date