Kirstie Allsopp Presents The Handmade Fair At Hampton Court - Quote STALL10 To Save up to Ten Pounds*
Save Ten Pounds On VIP Tickets And Five Pounds On Full Experience Quoting STALL10 When Booking
Nationwide | 27.06.2018
Kirstie Allsopp Presents The Handmade Fair At Hampton Court Palace
14-16 September 2018 -
9.30am - 6pm
The Green at Hampton Court Palace
Join Kirstie and her experts for a weekend of creativity and inspiration. Try your hand at calligraphy, watercolours and more in creative workshops, be inspired by famous faces, plus shop for beautiful gifts, materials, and delicious food and drink.
The Handmade Fair is brought to you by Kirstie Allsopp and is all about appreciating the beauty of handmade, and learning the skills to become a maker yourself. Whether your day at the Fair teaches you how to make something yourself, upcycle a piece you already own, or if you buy it from an expert, it's here to help everyone to make their life a little more beautiful. The Shopping Villages are full to the brim with handmade products of the highest quality, brought to you by our hand-picked and incredibly talented makers, along with an enviable range of tools and materials.
The Super Theatre, Skills Workshops and Grand Makes are hosted by the UK's most renowned experts, so you can be sure you're learning from the best in the business.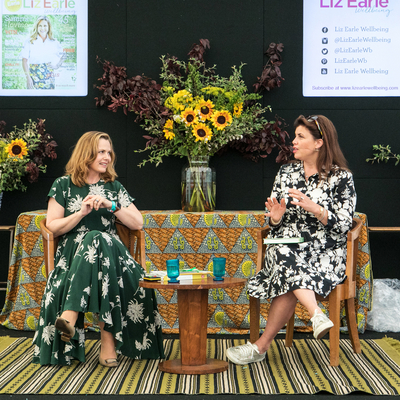 It's not only a fun day out, but you'll also be able to take away a bundle of skills and knowledge that you can use to improve your own life and home.
"Workshop sessions can be added to any ticket type and this year include everything from macramé to dressmaking.
Sign up to the newsletter to be the first to hear all about the workshop programmes and when tickets are on sale.
*Save Ten Pounds On VIP Tickets And Three Pounds On Entry Only Quoting STALL10 When Booking.
*Booking fees apply. Save £10 on VIP tickets (£85 with offer, £95 before offer) or £3 on your Full Experience ticket ( £13 with offer, £16 before off). VIP tickets include entry into the Fair and access to three creative sessions: 1 x Super Theatre session, 1 x Skills Workshop and 1 x Grand Make session, and exclusive q&a with the day's host (Kirstie Allsopp, Friday and Saturday, Max McMurdo on Sunday, lunch, free flowing fizz (from midday) and free tea and coffee)"
For more information visit www.thehandmadefair.com
Contact Us
Do you have a question about The Handmade Fair? If so, please get in touch, we'd love to hear from you.
Marketing and visitor enquiries and feedback
David Westman - Marketing Executive
t: +44 (0)3300 555 741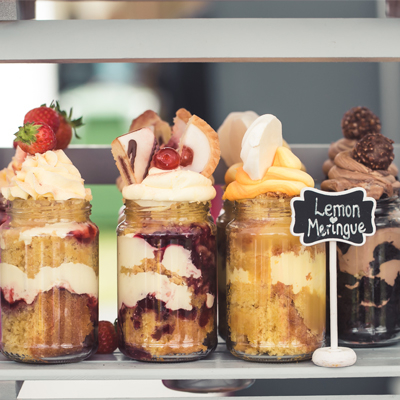 Search In the Spotlight
View By Category
View By Date