Jims Chocolate Box
Contact: Jim Humphreys
Counties: North Yorkshire
Contact Number: 07553884158
Product Types
Chocolate & Confectionary
Company Overview
My company has morphed from a small cake making hobby, through making wedding cakes into my latest interest for chocolate making.
Products & Services
I make the following treats using the finest Belgian chocolate.
Chocolate bars such as plain, fruit and nut, rum and raisin, tiffin style, mint.
Truffles both dipped in chocolate or rolled in different coverings, nuts, cocoa powder, coconut and so on.
Individual filled chocolate bonbons.
I have also recently added treats suitable for people on keto, dairy free and gluten free diets.
I am happy to accept orders for childrens party and wedding party favors.
I make mainly to order so require a 5 day lead time for completion.
Company Profile
I am Jim, and I like nothing more than to see smiles on the faces of my customers.
Message Jims Chocolate Box
Jims Chocolate Box are attending:
Not attending any listed events.
Products for Sale by Jims Chocolate Box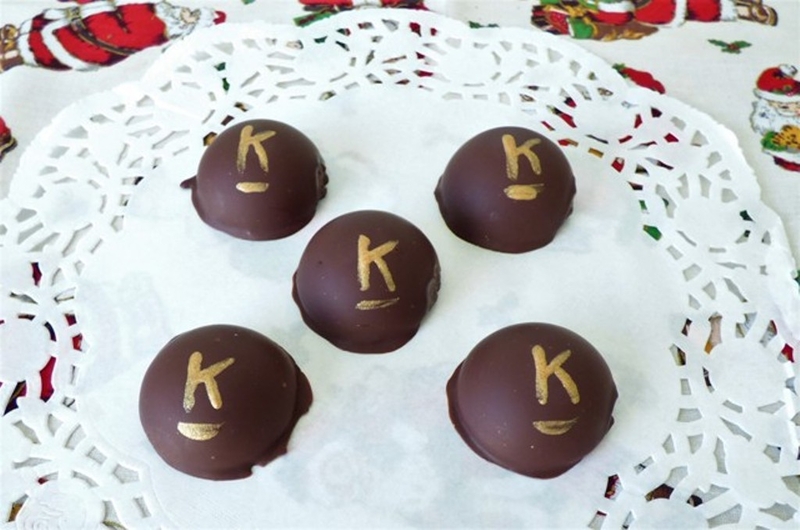 Keto Fat Bombs
Price: £11.00
Delivery: £3.85
Delivery & Returns Policy
Keto low carb chocolate fat bombs are an excellent and tasty treat to have as an any time snack or a dessert. Who says you can not have chocolate when dieting. These hand-made unresistable morsels contain only two ingredients, sugar-free chocolate and..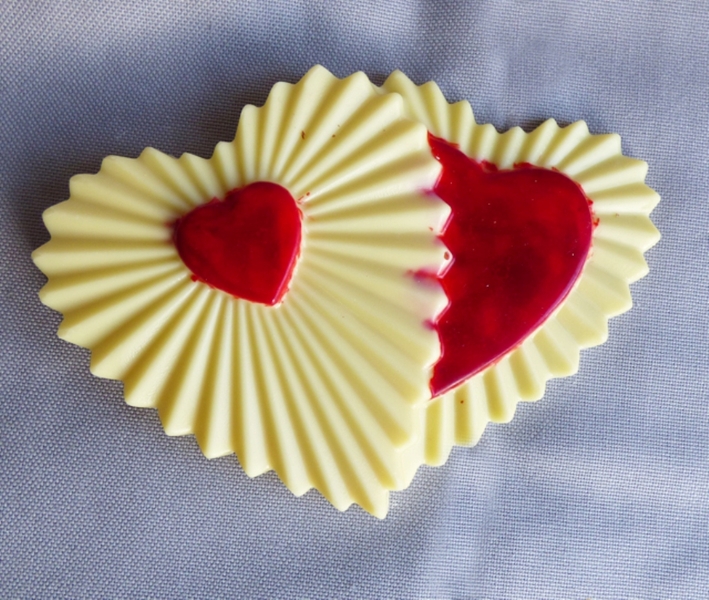 Chocolate Double heart
Price: £5.00
Delivery: £3.85
Delivery & Returns Policy
Double Heart hand-made with the finest Belgian Chocolate, an ideal gift for Valentines day, birthdays, anniversary, mothers day or any day to say thank you, I love you. This can be made with either White, Milk or dark chocolate. The average weight..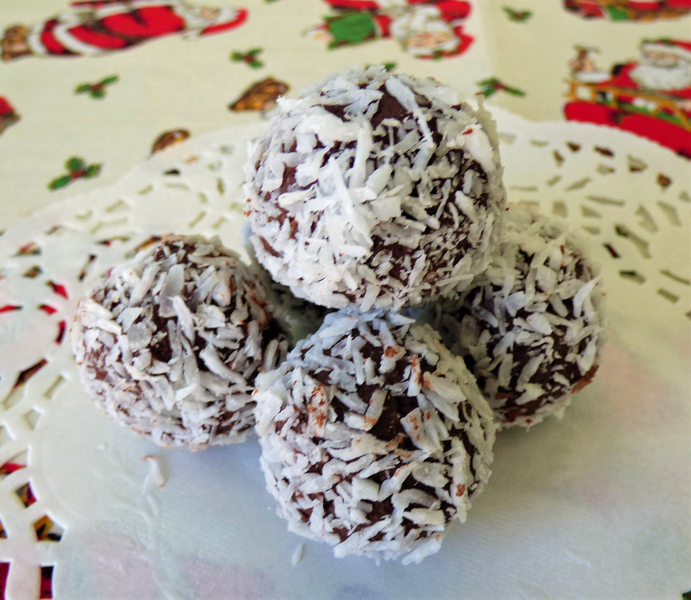 Keto Truffles
Price: £11.00
Delivery: £3.85
Delivery & Returns Policy
Chocolate on a Keto diet, yes you can. These hand made chocolate truffles are made using sugar-free (60% cacao solids) dark chocolate with almond butter, and then rolled in a variety of coatings. Each truffle weighs approximately 15grams before coatings..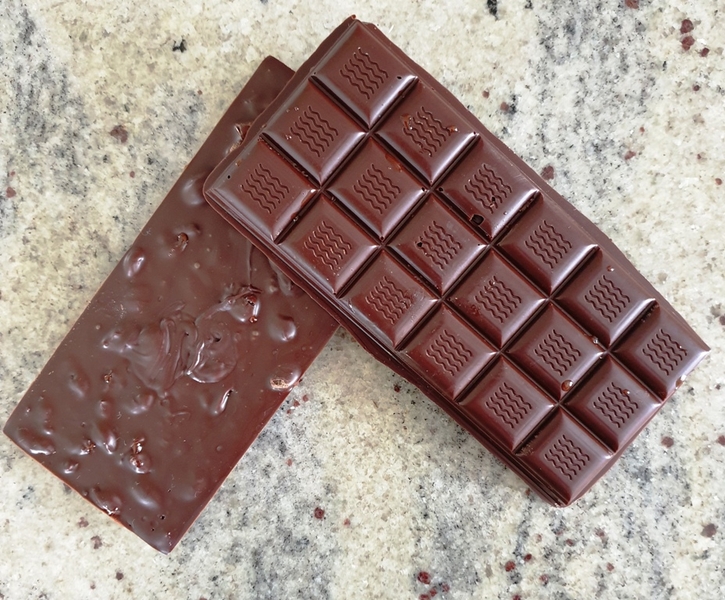 Rum and Raisin Chocolate Bar
Price: £6.50
Delivery: £1.50
Delivery & Returns Policy
Treat the man in your life to one of these delicious rum and raisin bars. A treat of dark chocolate mixed with rum infused raisins. If you are lucky he might even share some with you. It can be collected or delivered locally. Postage would be &pound..