Jessicasky
Contact: Jessica Sky Graddock
Counties: East Sussex
Contact Number: 07848851156
Product Types
Art & Design, Bath & Body, Gifts
Company Overview
Im Jessicasky an Artist from East Sussex, im inspired by Nature and bio diversity. I have an undergraduate in fine art which I studied at Brighton university.
I am a mixed media artist who specializes in soap and prints.
I began making soap in winter February 2018 my sister brought me one mould and i began to explore the world of soap.
Products & Services
I make nature prints which i can custom to order in regards of framing and size of prints.
My soaps can be ordered individually or as a multiple order.
Company Profile
I currently live in east Sussex Heathfield. I grew up in crowborough and began to notice at a young age that I loved nature and being outside.
I studied art at school and college then finally university.
I love to be by the coast or exploring the woods i feel rejuvenated with fresh ideas and inspiration for my next creative item.
Jessicasky are attending:
Not attending any listed events.
Products for Sale by Jessicasky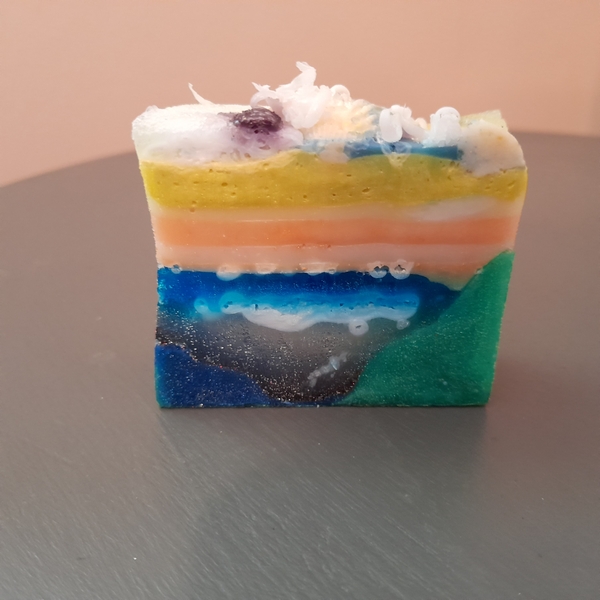 Ocean soap
Price: £4.00
Delivery: £2.00
Delivery & Returns Policy
Tropical soap inspired by the sea Cleansing and beautiful fragrance can be used in the bath to cleanse your body and hydrate your skin all over :)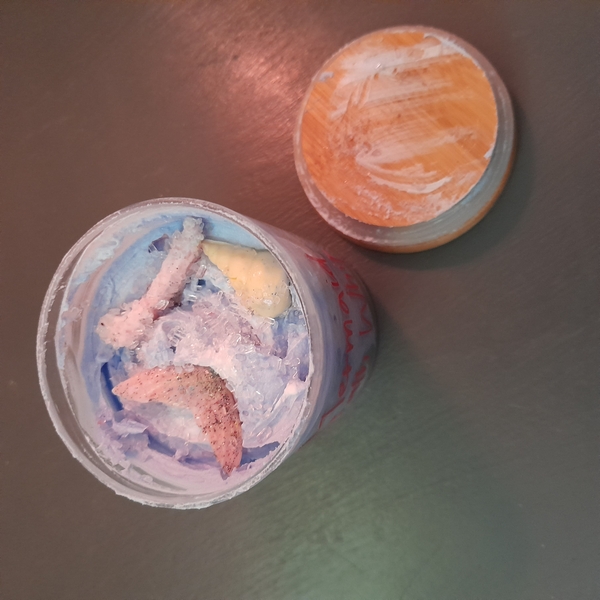 Mermaid Soap Whip
Price: £5.00
Delivery: £3.00
Delivery & Returns Policy
Beautiful strawberry soap whip Soothing and nourishing to your skin and benefits with moisturizing your hands and body. Can be used in shower or bath :) Vegan and gluten free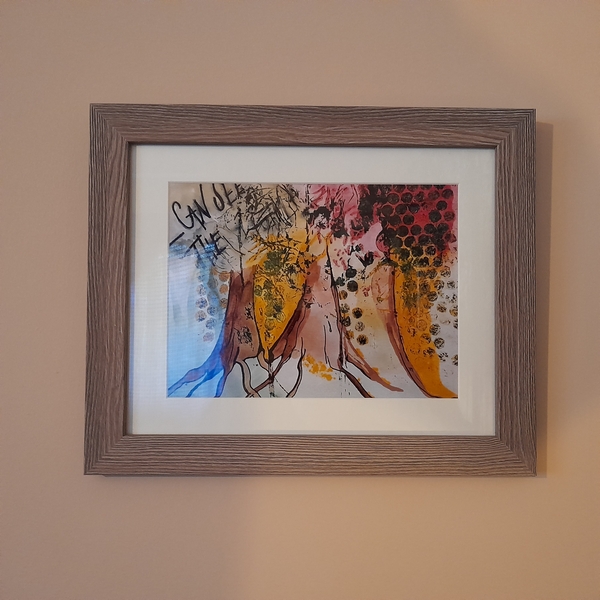 Print
Price: £45.00
Delivery: £5.00
Delivery & Returns Policy
A collagraph Print made with watercolour and ink and pen. Inspired by my local woods The frame measures in at 35cm by 29cm