Inspired To Bring Joy To People's Lives Through Spiritual Gifts And Inspirational Guidance
Beautifully Human Divinely Inspired - 'We Were All Put On This Earth For A Reason. I've Always Believed That My Job Was To Help Make People Happy'
Nationwide | 04.12.2017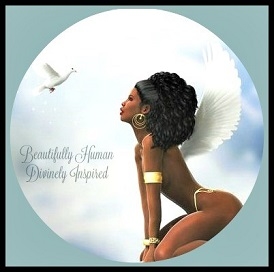 Beautifully Human – Divinely Inspired was created to bring joy to people's lives through spiritual gifts and inspirational guidance.
I'd been working in the Spa and Beauty industry for over 12 years, as wellness and helping people feel good about themselves has always been my passion. I was at my last job for just over 8 years and was content but not in love with what I was doing. Seeing the way the industry was progressing, it became evident that people were looking for quick fixes and neglecting their holistic wellbeing.
I'm a very creative person and have always been good at creating things. About a year ago I started making my own rosaries. I used to buy them from church but they never used to last long. I love to wear them all the time and but they were made with cheap plastic beads and silver coloured wire (I love my gold!) I used to get compliments from people on how beautiful they were and how skilful I am. I made more and had requests from friends and family, and that's how Beautifully Human - Divinely Inspired was born. At first I thought it was ego that drove me to make my own rosaries believing I could do it better than anyone else, but I believe the idea was indeed divinely inspired. I also make Mala Beads, and other spiritual jewellery and will be creating more items that can be used for prayer and meditation.
I was stuck in my job and I knew I had to make a change somehow. But the situation was taken out of my hands when changes started happening at work and I became unhappy. It then turned out that the planned refurbishment meant that redundancies had to be made. This truly was a blessing in disguise as it was the push I needed to take my life into my own hands. I decided then I'm never going to allow myself to get into the position where I'd get so stressed working for someone else – I'd work for myself from now on.
Working in the spa industry taught me a lot – not just about the physical, but the emotional and spiritual side of being. I'm a practicing Catholic, but I also embrace elements of other belief systems/practices, and Beautifully Human – Divinely Inspired aims to bring all that together. From Christianity to Buddhism, and TCM to Ayurveda, I aim to incorporate aspects of each in what I do.
The jewellery items that I make use semi-precious stones such as various quartzes, agates, jaspers and garnet, to name a few. These each have their own physiological, emotional and spiritual properties and a description of the stones is included in the small crocheted pouch that each peace comes in. (Crochet is another of my hobbies). I currently stock mala beads, rosaries (including one decade rosaries), and ranges of zodiac and saints & angels necklaces. Everything I sell is handmade with love by myself with the greatest attention and intention. I will continue to add to what I offer as my ideas are divinely inspired and are coming to me all the time!
As well as the jewellery on my webstore, I also have an Instagram page (@beautifullyhuman_divineinspire) in which I post my 'Guidance for the Day'. And on Facebook I post from time to time, what I'm currently working on and anything relevant to the business.
We were all put on this earth for a reason. I've always believed that my job was to help make people happy.
Although right now I may not have everything that I want in life, I do feel that I have been truly blessed and want to help people feel the same way.
www.beautifullyhuman-divinelyinspired.com
Email: kpamfom@gmail.com
Phone: 07812 121733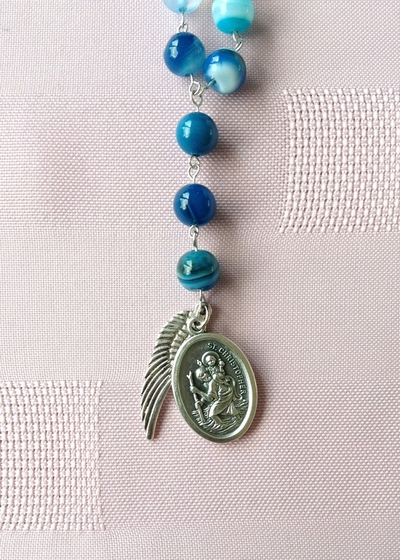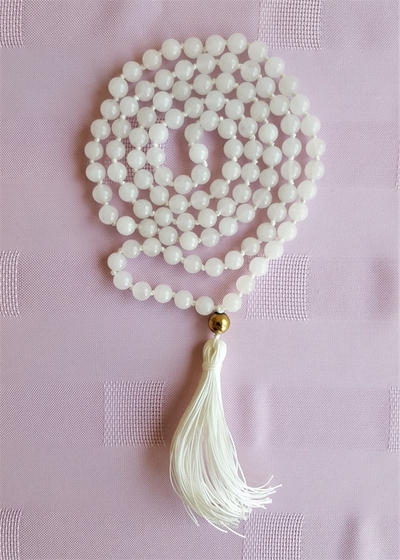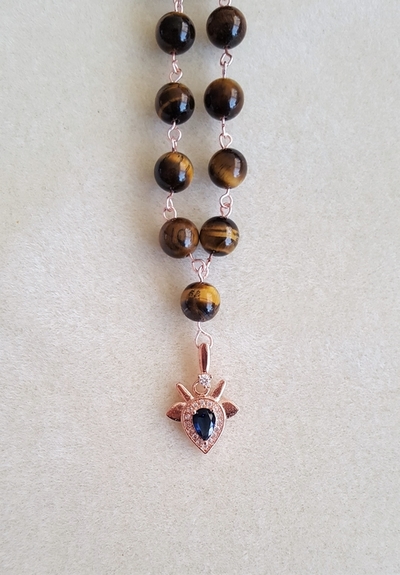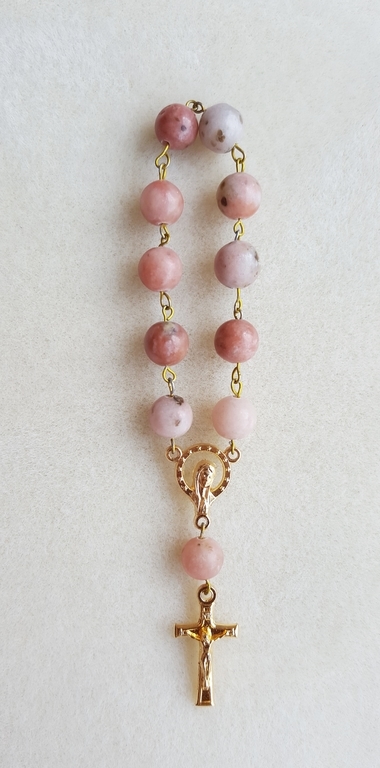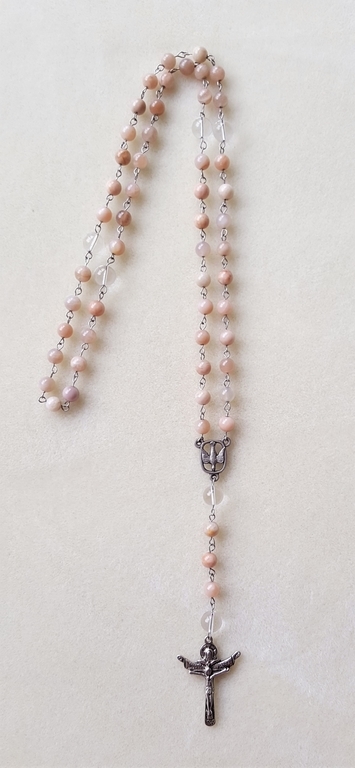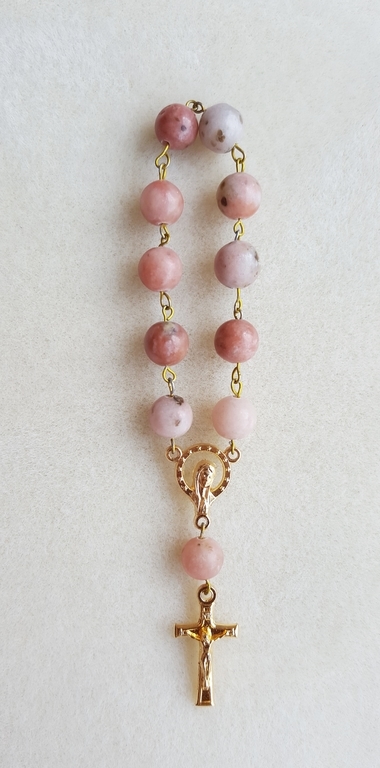 Search In the Spotlight
View By Category
View By Date