Getthriftys Craft Fair- Freemantle Hall - Bexley Village - Kent - 7th March
Lots Of Gorgeous Stallholders Get Together To Bring A Wide Variety Of Crafts, Food, And Lots Lots More.
Kent | 02.03.2015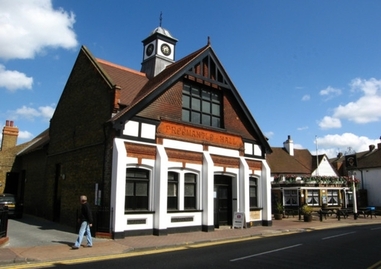 Craft Fair set in the heart of the town of Bexley Village, Kent, right in the middle of the High Street in the wonderful Freemantle Hall.
Lots of gorgeous stallholders get together to bring a wide variety of crafts, food, and lots lots more.
Our Events are FREE admission so please come along and have a browse.
We would also welcome enquries from stallholders so please message us using the message board on our Stall & Craft Collective listings here.
Also keep an eye on our facebook page for event updates and news as we usually have Entertainment, Facepainting, Mascots, and Crafting fun for the whole family.
Thank You
https://www.facebook.com/ThriftyFairs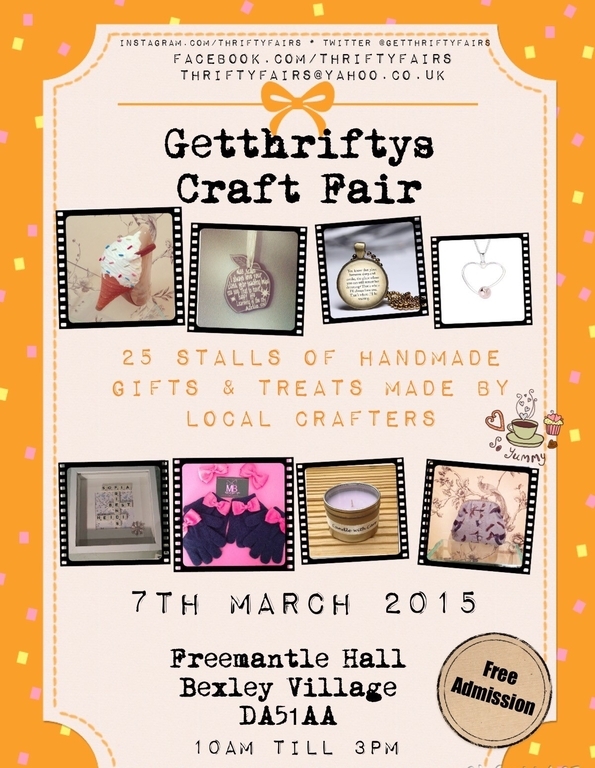 Stall & Craft Collective - Nationwide Event Listings, Online Craft And Gift Fair, Stallholder Directory, News, Interviews And More.
To Find An Event Click Here
To Find A Stallholder Click Here
To View Our Online Craft & Gift Market 'The Marketplace' Click Here
Search In the Spotlight
View By Category
View By Date